Where Can I Find A Lunchtime Dentist In San Francisco?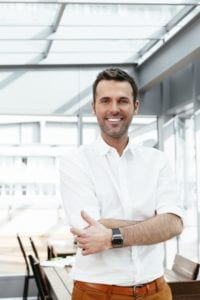 Posted on August 8, 2016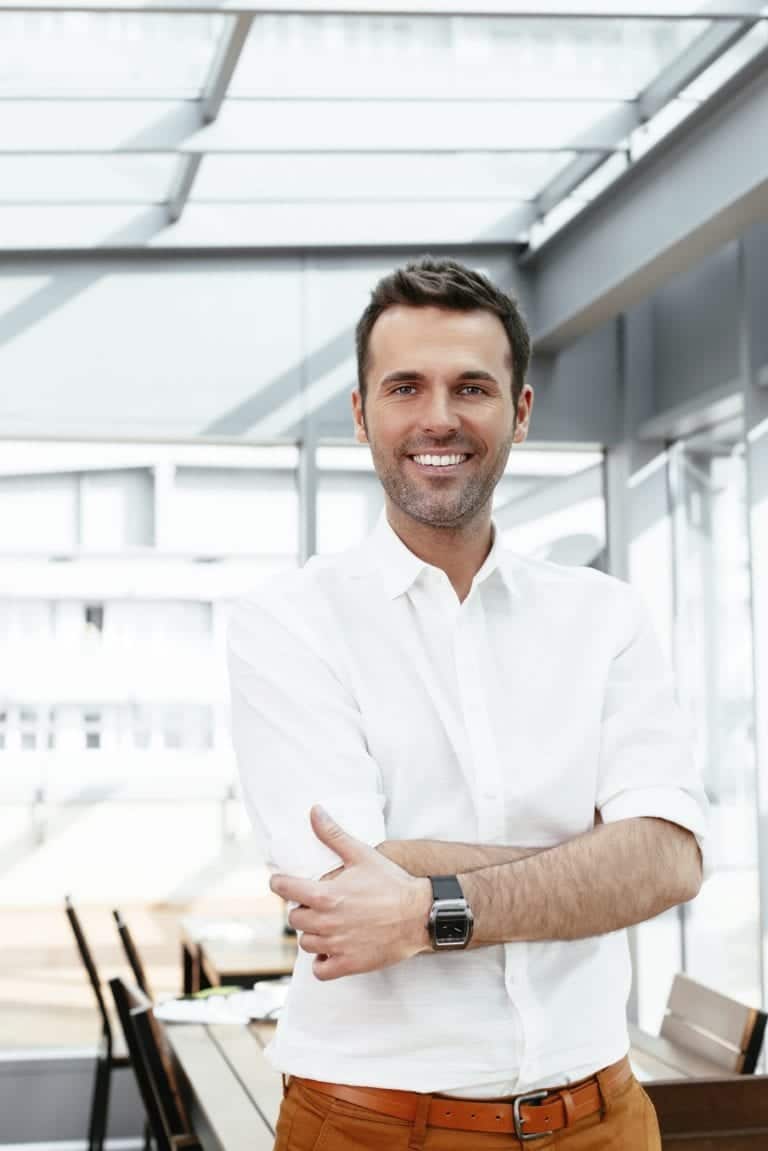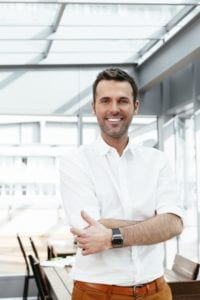 We get it: you've only got an hour or so on your lunch break but you still need to get your teeth cleaned, that cavity filled, or an uncomfortable root canal handled by a quick and experienced dentist. San Francisco patients know how hard it can be to find a good dentist that can accommodate your busy schedule. That's exactly why Dr. Skoulas' office is located in the heart of San Francisco's financial district.
But we go way beyond just our convenient location. Dr. Skoulas keeps her office open during lunchtime for busy patients just like you. We offer a modern setting with the latest in dental treatment for gentle and effective procedures that suit your unique schedule. Give us a call today at (415) 757-0110 to set up an appointment or to ask us any questions that you might have. Remember, if you have a procedure that is more involved, Dr. Skoulas is available from 8am until 6pm, Monday through Saturday–as well as for emergency cases.
Why Choose Dr. Skoulas for your Dentist?
San Francisco is a competitive place. Our patients know that their teeth and smiles can give them an advantage in their careers and also in their dating life. That's why Dr. Skoulas is trained as a general and cosmetic dentist. That means she can perform teeth cleaning, root canals, and cavity filling just like a general dentist, but also enjoys focusing on enhancing the appearance of your mouth and smile. Some of her treatments include:
How Long Will My Appointment Take?
Dr. Skoulas gives each patient a thorough examination to determine the necessary treatment. Many of our procedures can be performed immediately after your consultation and will only require local anesthesia that wears off after a few hours. Most of our patients can return to work right after their visit to the dentist. San Francisco patients also love that our offices are located a short distance from the downtown financial district because it only takes five or ten minutes to get here.
Will My Results Look Good?
Dr. Skoulas understands that you rely heavily on her skills as a dentist. San Francisco professionals need their teeth and smiles to be brilliant so you have the confidence to do your job well. Every procedure Dr. Skoulas performs is designed to keep your teeth healthy and your smile confident and bright.
We know that a picture is worth a thousands words which is why we proudly display Dr. Skoulas' work here on our website. Take a look through our gallery of Before-and-After pictures to see the kind of gentle and premium dentistry that Dr. Skoulas offers.
Dr. Skoulas bends over backwards to make time for her patients. If you are looking for exceptional dental treatment from a lunchtime dentist, give us a call today at (415) 757-0110. In addition to our lunch hours, we also see patients after work and will even schedule procedures on Saturdays. Contact us today and we'll get you in for a consultation with Dr. Skoulas in our comfortable and modern offices.
Recent Posts
Contact Us
Skoulas DDS - The SF Cosmetic Dentist
450 Sutter Street, Suite #1616
San Francisco, CA 94108
Monday | 9am - 6pm
Tuesday | 9am - 6pm
Wednesday | 9am - 6pm
Thursday | 9am - 6pm
Friday | 9am - 6pm
Saturday | Closed
Sunday | Closed