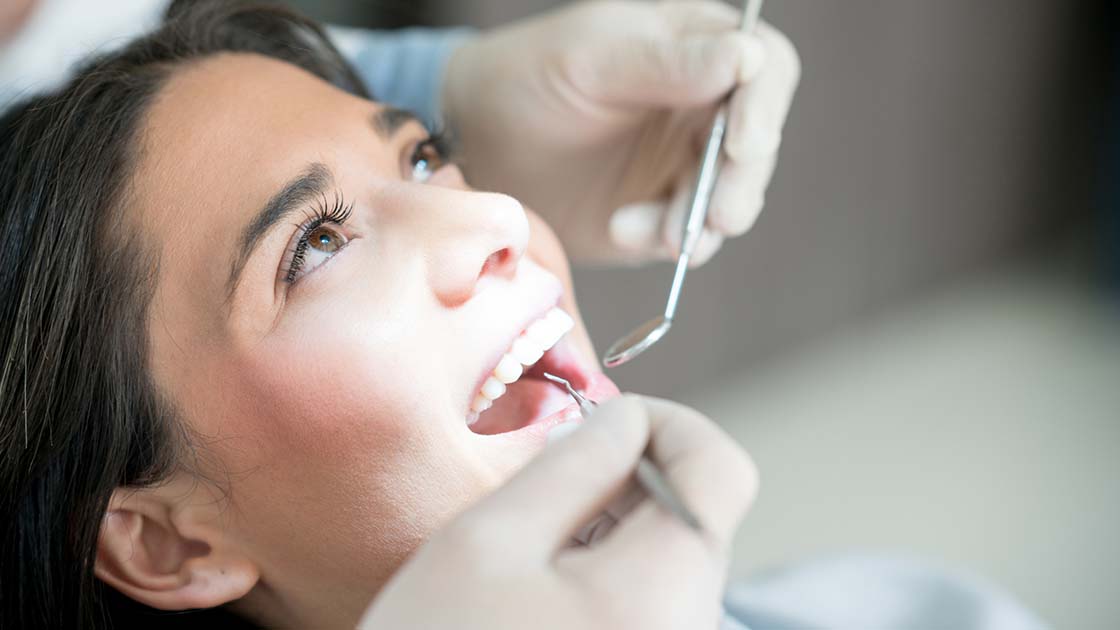 To make an appointment or receive more information, call our San Francisco, CA office at
415-757-0110
.
Did you know that up to 30% of adults have "black triangles," clinically known as open gingival embrasures? These dark spaces that occur at the gum line between teeth can result from bone loss, recession of the gum tissue, and sometimes the movement of the teeth. Dark spaces between teeth can age a smile. While teeth with black triangles can also be prone to food accumulation and tartar build-up, they can also age your smile.
In cases where the enamel is perfectly healthy, these teeth do not need to be masked with full veneers. Using the Bioclear Method, Dr. Skoulas can conservatively close these gaps and rejuvenate and brighten your smile.
Developed by Dr. David Clark, Bioclear is a modern approach to cosmetic and restorative dentistry that is designed to improve your smile. Quick, easy, and minimally invasive,  the results last much longer than traditional bonding, conserve far more of the underlying tooth structure, and look more natural. It is our aim to raise your expectations of what is possible.
Information and Before and After photos provided by Bioclear Clinic®
Bioclear Method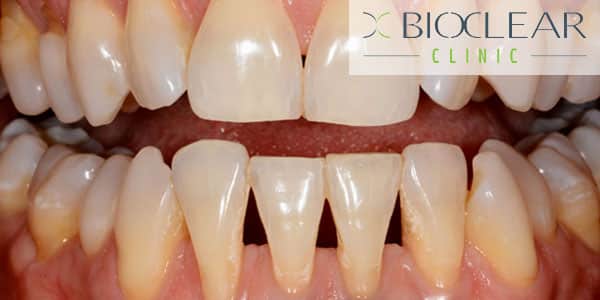 Before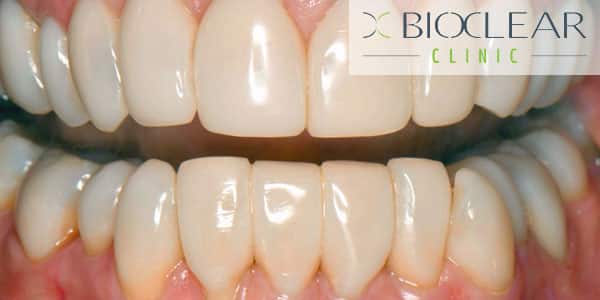 After
Looking for a practice in the San Francisco area? Contact us at
415-757-0110
to schedule an appointment today!