Skoulas DDS provides cosmetic periodontic services in San Francisco, CA. To make an appointment or receive more information about periodontal treatments, call our Union Square office at 415-757-0110.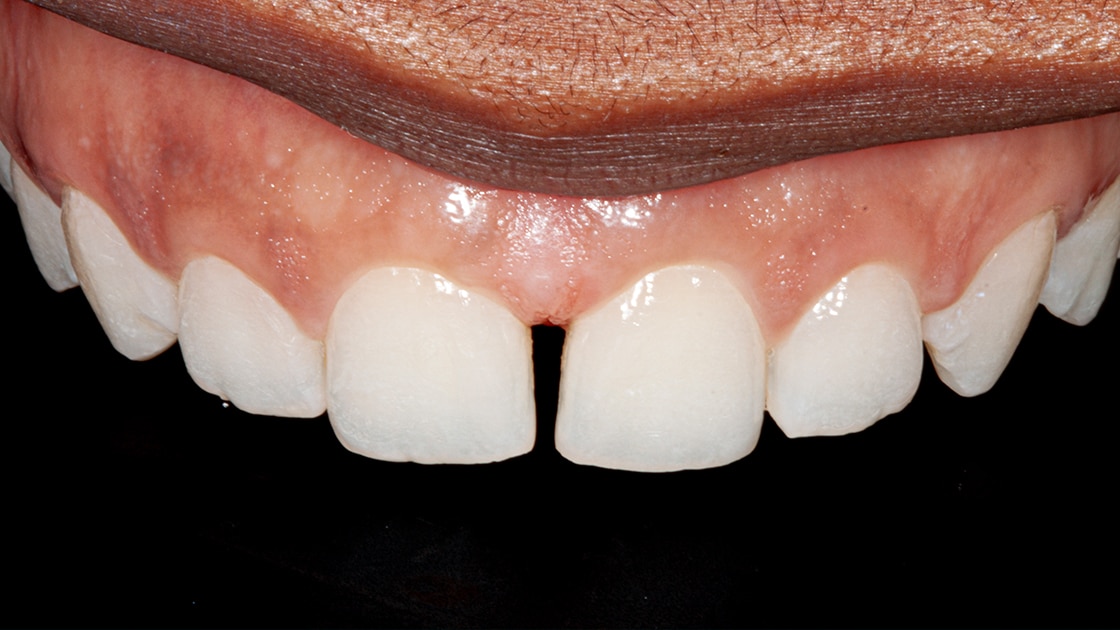 What Is Periodontics?
Periodontics focuses on gum health. While periodontal disease is dangerous and a leading cause of tooth loss, dentists can also perform periodontic procedures to improve the aesthetics of your smile.
Cosmetic periodontal procedures can help you build confidence in the way you look. No matter how your gums are currently shaped, we can re-contour them and give you a symmetrical, attractive appearance.
Learn More about Periodontal Disease
Advantages of Periodontal Treatment

Periodontal procedures can:
Improve gum health
Combat gum disease
Reshape gums to enhance aesthetic qualities
Improve fit of dental implants and other restorations
Why Choose Skoulas DDS?

As leading cosmetic dentistry experts, we provide advanced periodontal services to improve the health and aesthetics of your smile. We welcome all patients to our elegant yet comfortable office, where we will address your dental needs with care and respect.
Procedures Offered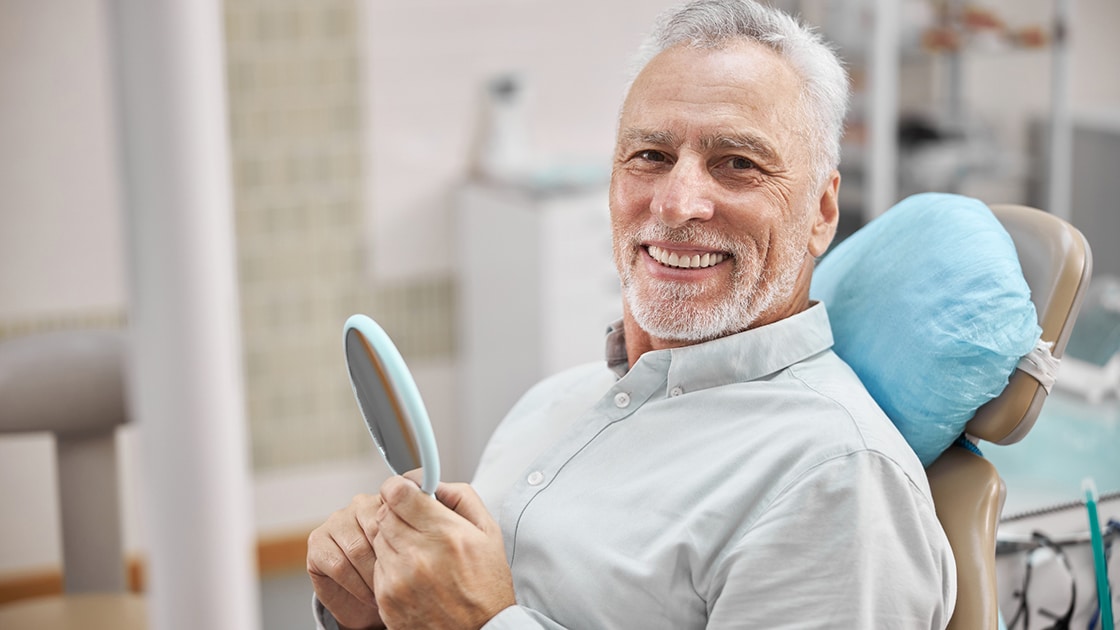 Dental Laser

Dr. Skoulas uses a dental laser to perform some cosmetic periodontal surgeries. The advantage of a dental laser is that it completes procedures quickly and comfortably while promoting faster healing.  It also can be used as a periodontal treatment in disinfecting the gums.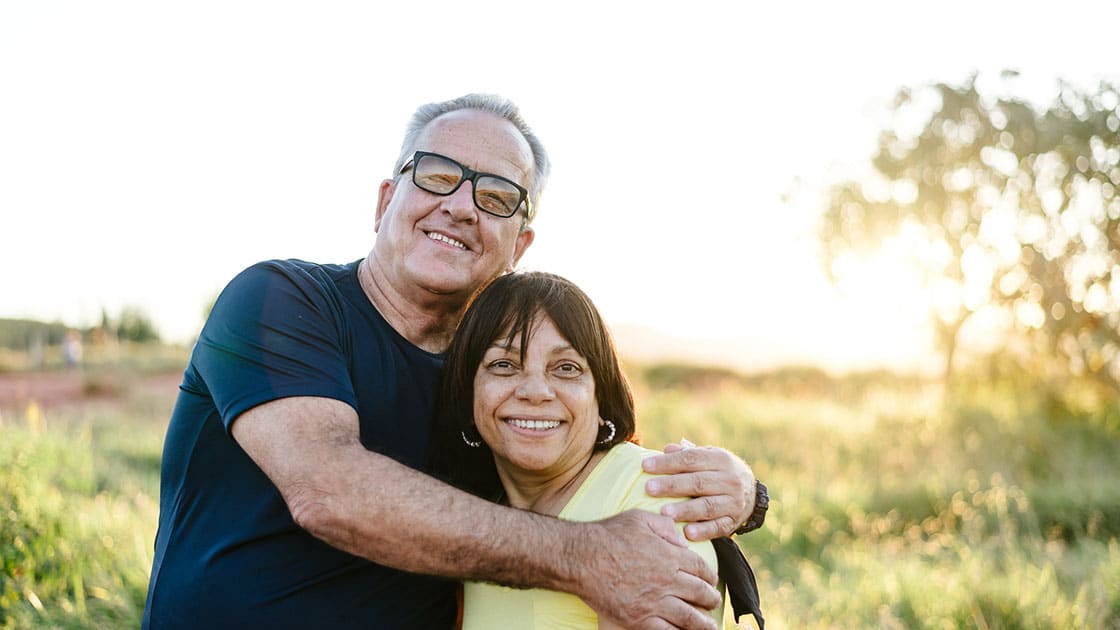 Gummy Smile Repair (Gingivectomy)

Many patients feel that their gums cover too much of their teeth, giving them what is known as a "gummy" smile. Dr. Skoulas can expertly uncover the teeth and create an attractive result using minimally invasive techniques.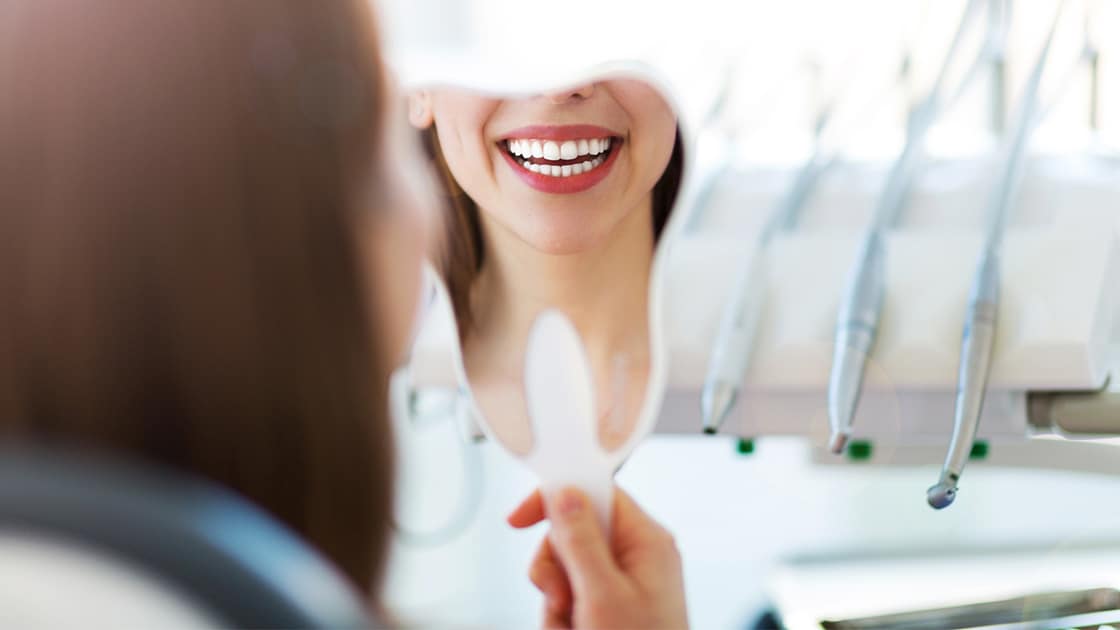 Gingival (Gum) Grafting

Gum grafts are commonly used to treat root exposure resulting from receded gum tissue. Tissue is removed from the roof of the mouth or from gum tissue near the tooth and stitched into the area needing gingival repair.
Learn More about Gingival (Gum) Grafting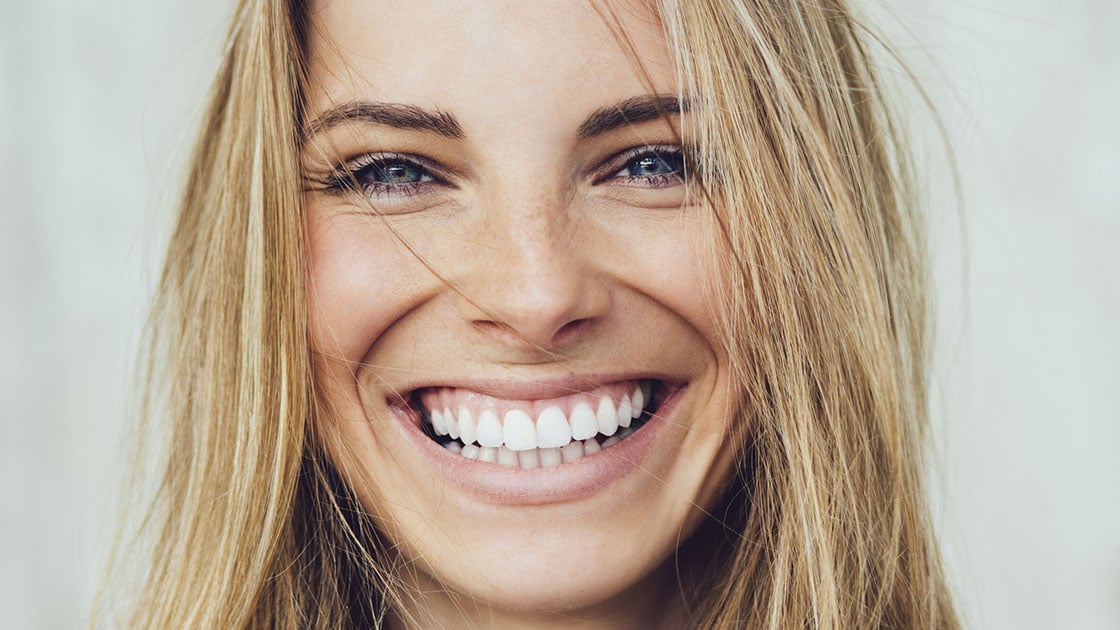 Aesthetic Crown Lengthening

Crown lengthening often becomes necessary when a patient needs increased natural tooth surface area to attach a crown or another restoration. However, crown lengthening can also be cosmetic. Exposing more tooth surface can give patients a more symmetrical and beautiful smile.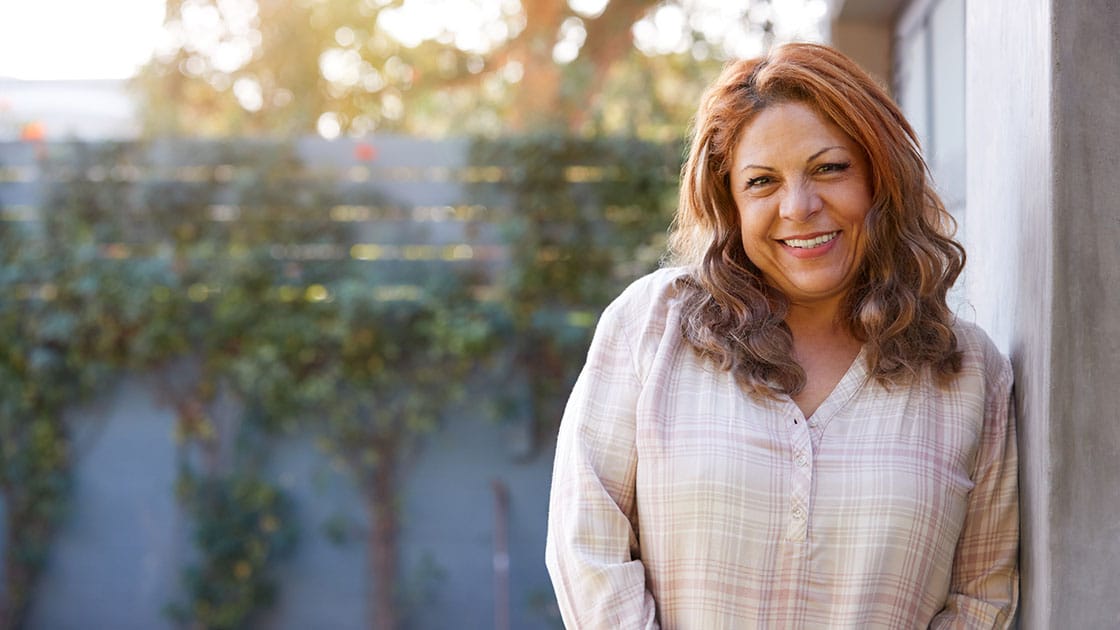 Frequently Asked Questions About Periodontic Dentistry
Do cosmetic periodontal procedures improve oral health?
If you have an existing infection or inflammation in your gums, a gingivectomy can reverse it. Lasers make this procedure quick and efficient. There is limited healing time.
A laser is a targeted light beam that is entirely safe in a dental setting. The dentist can perform cosmetic periodontal procedures like gingivectomy and crown lengthening with proper protective measures.
Why is contouring the socket site around an implant necessary?
If your tooth has been missing for an extended time, the gum tissue may have receded along with the bone. Re-contouring the gum in this area will create a natural setting for your new dental implant.
Call Skoulas DDS
Cosmetic periodontal surgery can help you achieve a brighter and more attractive smile. If you are dissatisfied with the appearance of your gums, call Skoulas DDS at 415-757-0110. We can evaluate your smile and let you know how we can help.