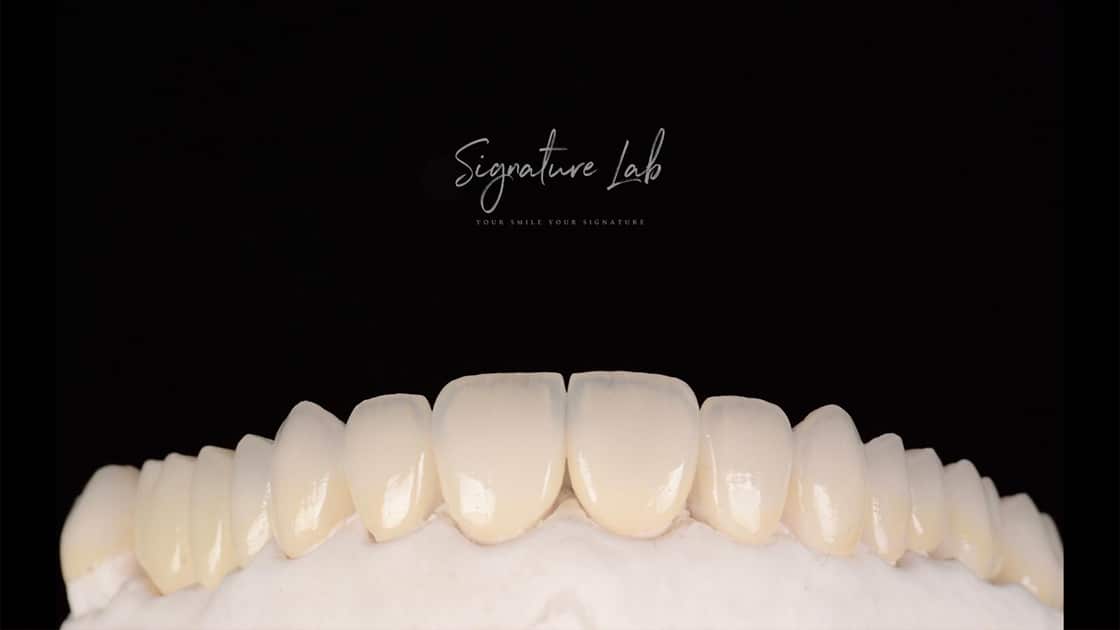 Skoulas DDS provides restorative dentistry services in San Francisco, CA. To make an appointment or receive more information about procedures, call our office at 415-757-0110.
What Is Restorative Dentistry?

Restorative dentistry refers to procedures that enhance the function of your teeth. This branch of dentistry addresses damaged, decayed, or missing teeth, restoring or replacing them as necessary.
Benefits of Restorative Dentistry

Why Choose Skoulas DDS?

We provide a wide selection of restorative treatments for patients with many dental issues. Our skilled dentist provides restorations that are both functional and beautiful.
Our office offers an elegant yet comfortable setting convenient to the Financial District and downtown San Francisco.
Procedures Offered

Dental Fillings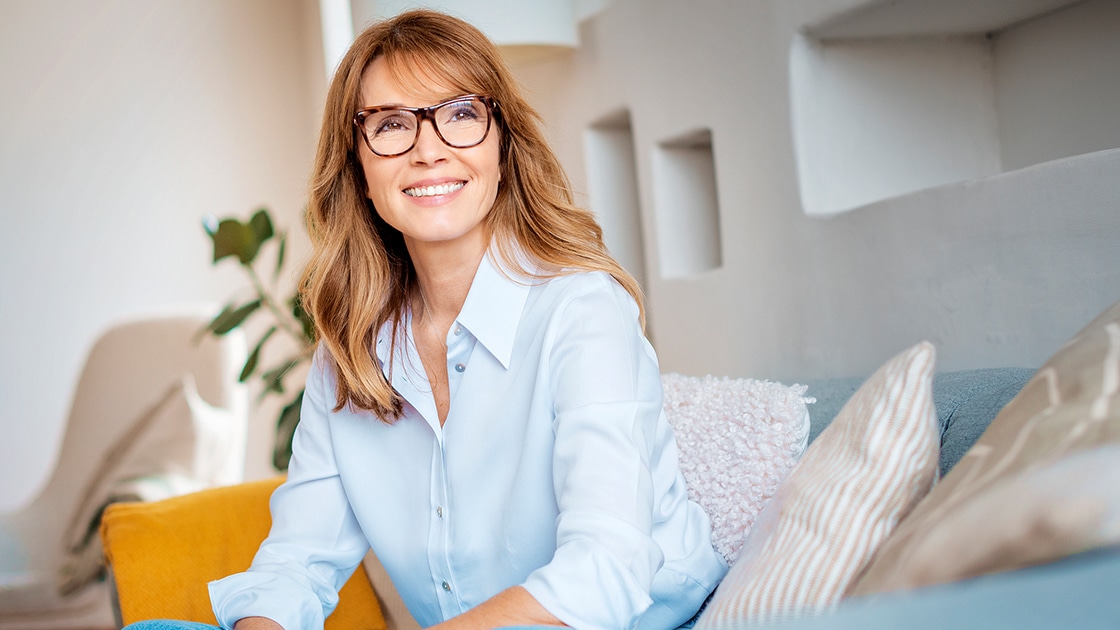 When teeth become decayed, they need fillings to remain fully functional. A filling can restore a tooth with minor to moderate damage. Tooth-colored fillings provide a seamless appearance.
Learn more about Fillings
Porcelain Restoration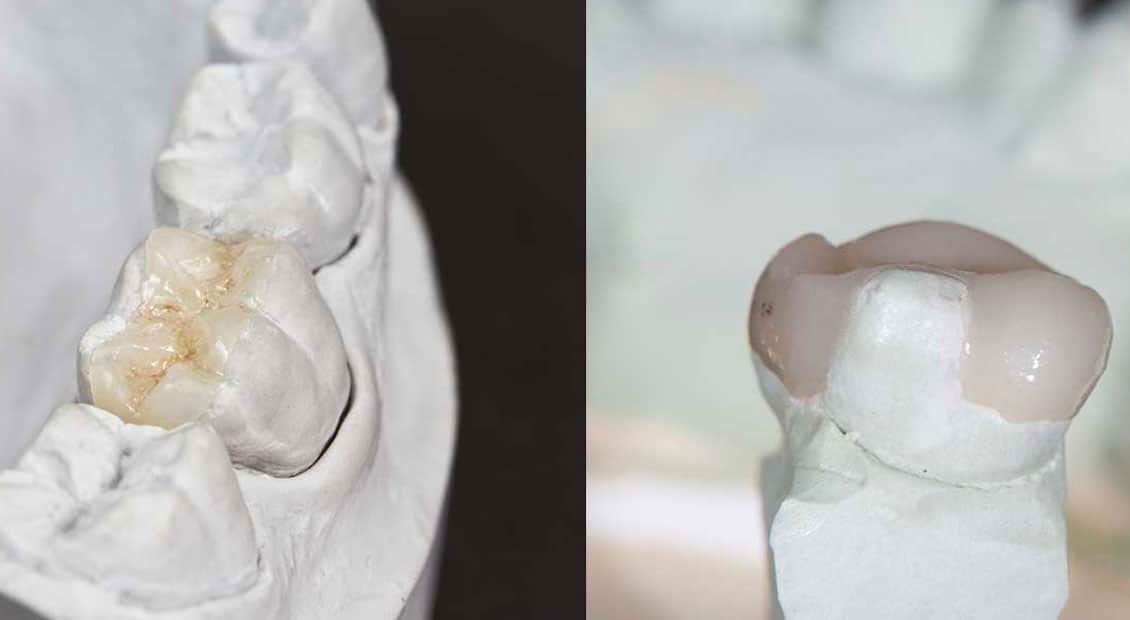 We can use porcelain in many types of dental restorations. Porcelain is the dental material most like natural tooth enamel, leading to an authentic look and feel. Dr. Skoulas does not place crowns that have any greying or metallic like appearance. Everything is fabricated to appear as natural as possible.
Aesthetic Contouring & Tooth Bonding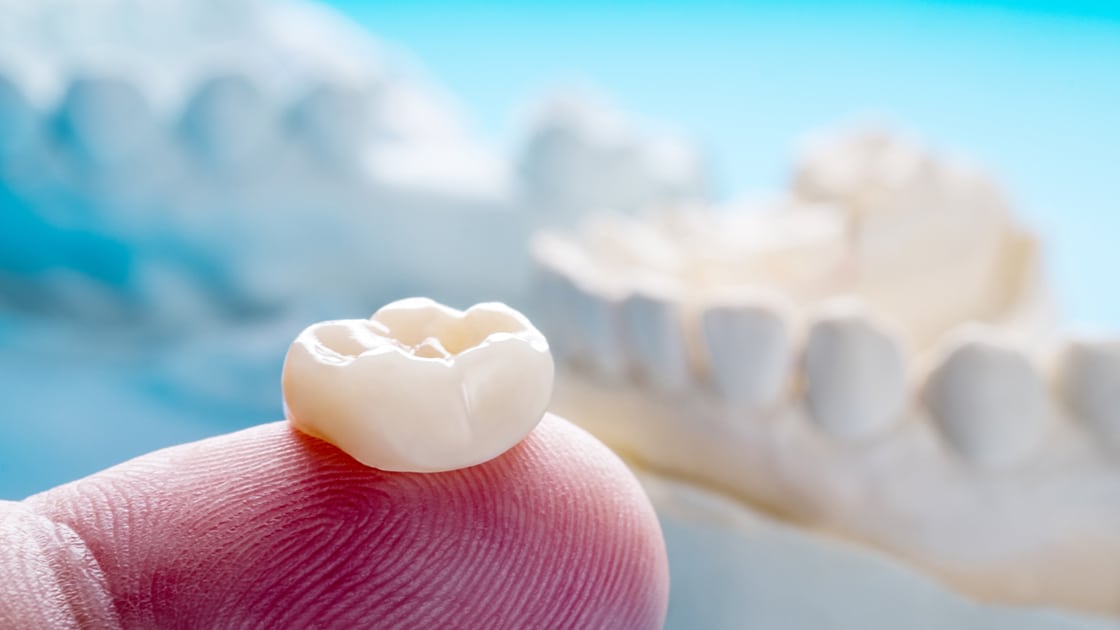 Bonding repairs teeth that have minor damage. Natural looking composite material can be added as an aesthetic enhancement to chipped teeth in order to help them look more natural and even.  Aesthetic contouring smooths and shapes the tooth's surface to remove jagged edges, minor chips, or to create symmetry.
TMJ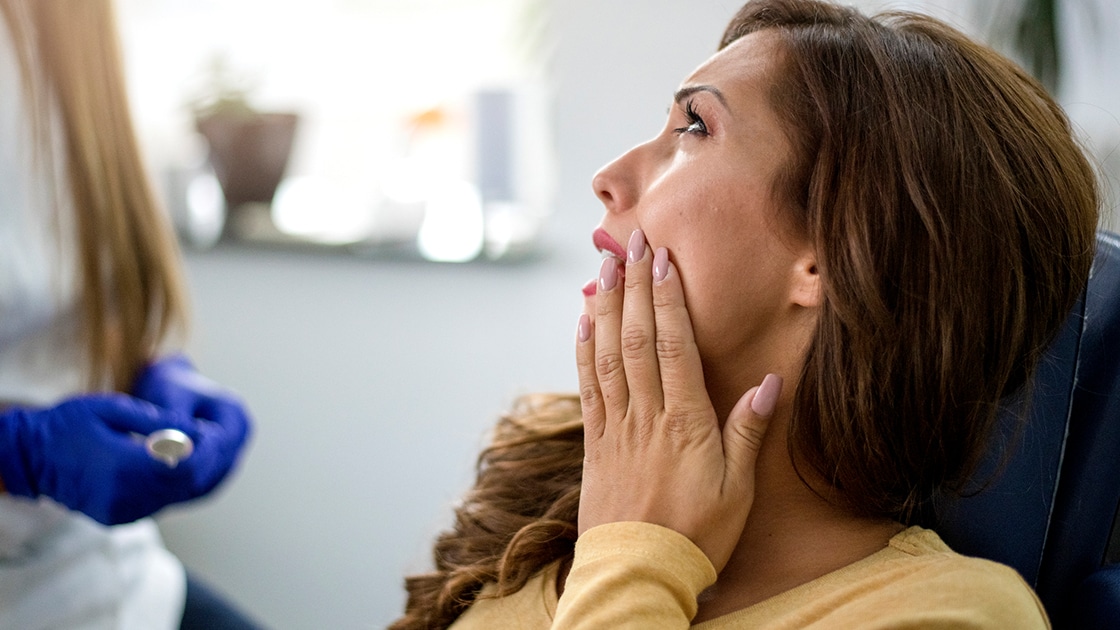 TMJ (temporomandibular joint) syndrome causes dental pain that could affect the head, jaw, and neck. Treating TMJ syndrome can help preserve patients' teeth and improve their quality of life.
Learn more about TMJ
Implant Restorations

Dental implants are functional and aesthetic replacements for missing teeth. Dr. Skoulas is highly trained in creating permanent implant restorations that last longer, are easier to care for than other types of dental prosthetics, and of course, enhance the aesthetics of your smile.
Learn more about Implant Restorations
Dentures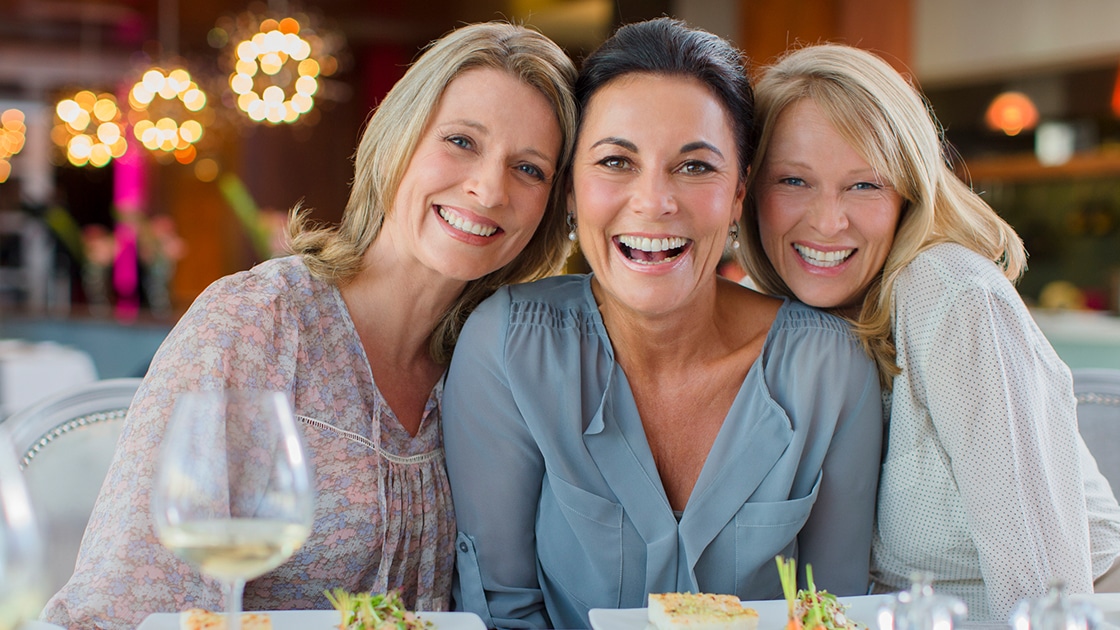 When patients need multiple teeth replaced, dentures may be the best option. We offer implant-retained dentures to enhance chewing and make daily life more comfortable. We can provide both partial and full mouth dentures.
Learn more about Dentures
Root Canals

No one wants to go through life with discomfort in their teeth. Dealing with this discomfort can lead to patients not showing their smiles as often as normal and not being the happy person that they once were. Depending on the type of symptoms patients are dealing with, a root canal may be the best option to help get their life back to normal.
Learn more about Root Canals
Frequently Asked Questions About Restorative Dentistry
How will restorative dentistry preserve my oral health?
Restorative dentistry has wide-reaching effects on oral health. Missing or damaged teeth cause a loss of chewing function and can lead to painful consequences. Leaving infected teeth unrestored can lead to a gamut of oral and systemic health problems including cardiovascular problems.
Are root canals uncomfortable?
Root canals are not more uncomfortable than a typical filling procedure. In fact, they usually relieve patients of any pain they are experiencing leading to the need of a root canal. Oftentimes, patients are so much happier and comfortable after the procedure is complete. It is a myth that root canals are traumatic and uncomfortable.
What is the advantage of implant-retained dentures?
Implant-retained dentures are more stable than traditional dentures. They provide security to the denture when the patient is chewing due to the additional retention. Patients report more effective functionality when the denture is implant-retained.
Can restorative dentistry repair a chipped tooth?
Dentists can use composite bonding to repair chipped or broken teeth. A veneer, crown, bridge, or implant may be appropriate for a severe break depending on the amount of tooth structure remaining after the fracture.
Call Skoulas DDS
If you need to restore your teeth to their best function and appearance, call our office at 415-757-0110. We can schedule a consultation with the dentist and create a treatment plan.