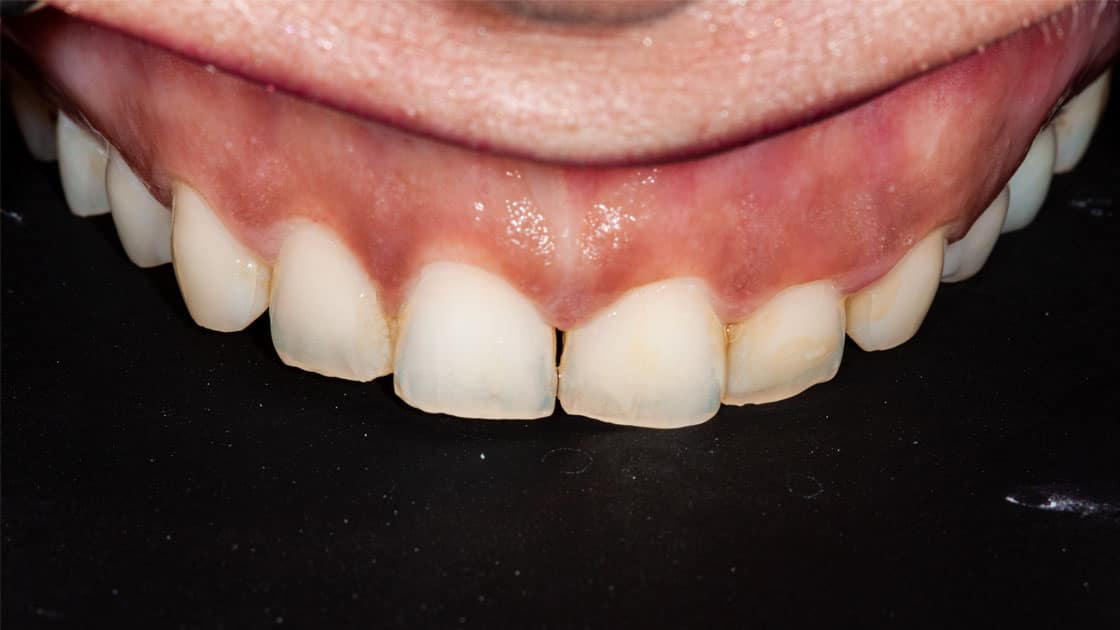 Before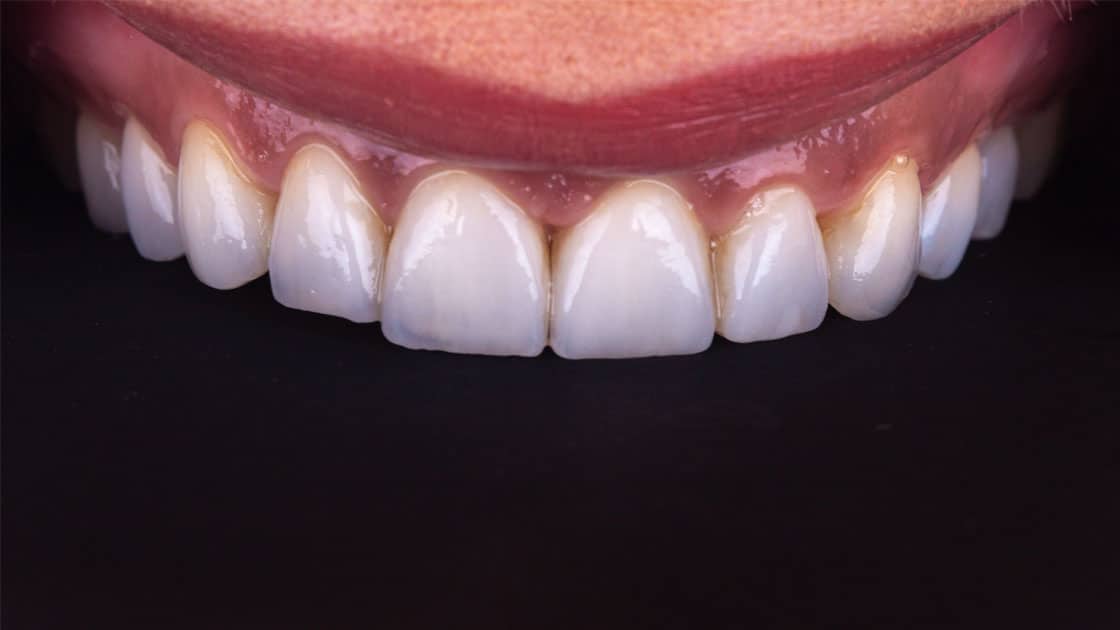 After
Actual Patient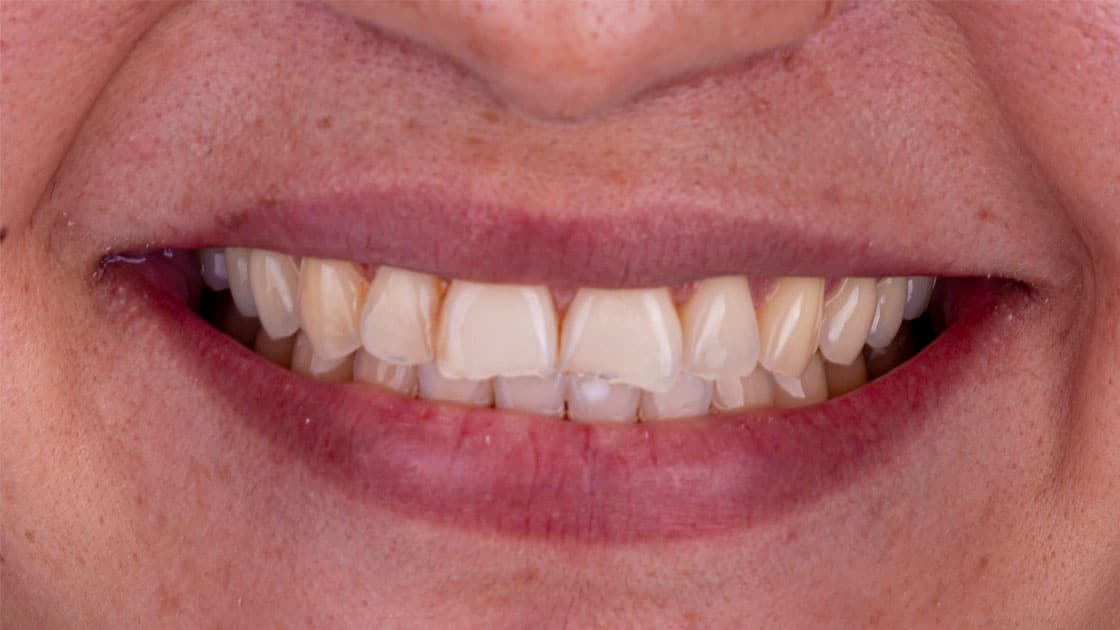 Before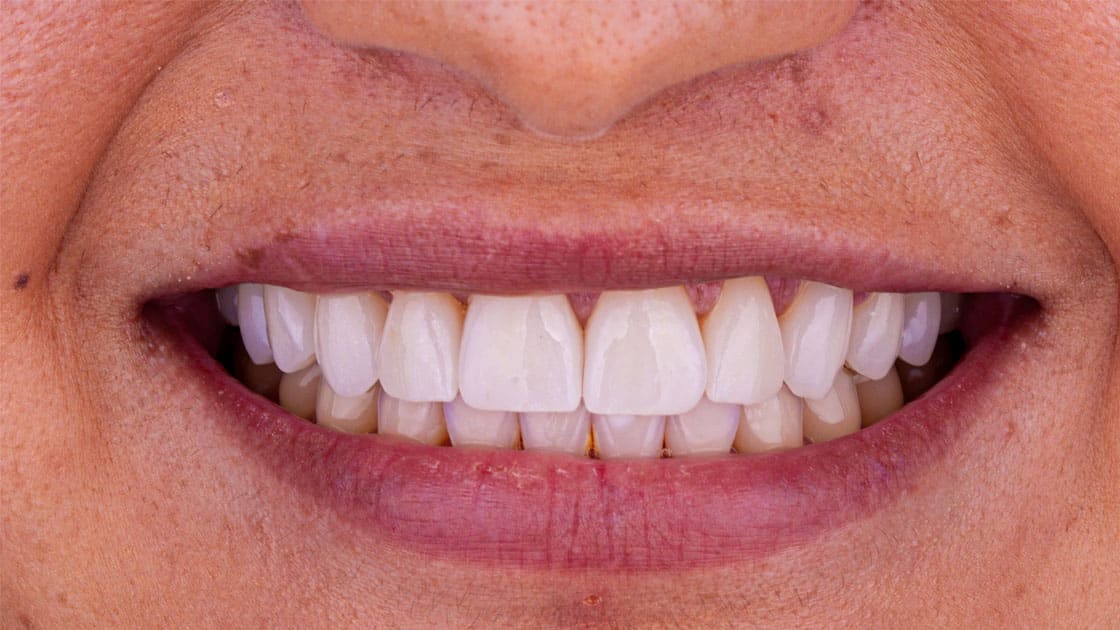 After
Actual Patient
To make an appointment or receive more information, call our San Francisco, CA office at
415-757-0110
.
Dr. Skoulas expertly crafts minimilly invasive, extremely thin porcelain veneers to beautify your smile.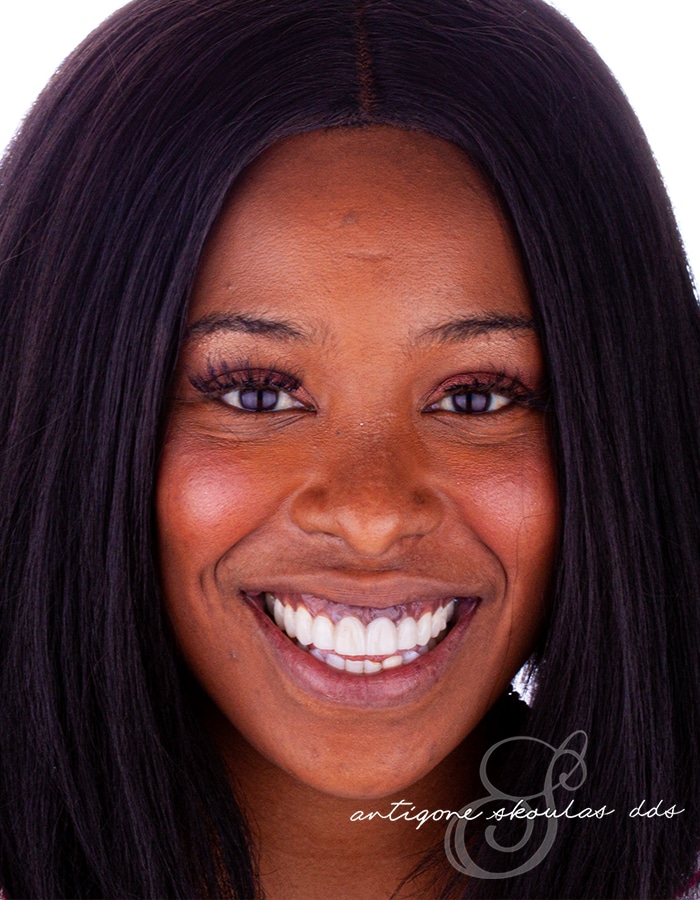 Veneers can be made using a variety of porcelains. Dr. Skoulas chooses the best porcelain for the longest-lasting, most beautiful results and collaborates with various master ceramists and aesthetic laboratories to create personalized smile designs for each patient either digitally or using wax. She can provide each patient with various shape, color, and texture options to ensure superb results. Often, Dr. Skoulas asks the patient to bring in a photo of a smile that they find beautiful, or their former smile as a starting point for a conversation on smile design options. Her emotional IQ and listening style allow Dr. Skoulas to better understand and collaborate with her patients as they go through this journey together.
Dr. Skoulas typically works with the following master ceramists:
Please take some time to look through their sites to understand what kind of veneers are attractive to you.
Porcelain veneers can be fabricated through completely additive means. Please do not think that your teeth need to be drilled into so that they can become more beautiful! Dr. Skoulas takes great care in ensuring that everything is mathematically structured and planned so that no tooth structure needs to be touched if unnecessary. Veneers can be extremely healthy for your teeth and a great way to protect enamel from future chipping or wear. Choose the right cosmetic dentist to ensure that the health of your teeth is taken into account and the lifespan of your teeth is not reduced, yet prioritized.
A smile design for porcelain veneers can address many aesthetic concerns. Gaps, discoloration, asymmetry, uneven teeth, chipping, wear, improper bite, tooth shape, length, width, and size are all taken into account. Often times the gums are addressed in a smile design in order to provide the proper framework for the teeth to look the same length.
Porcelain Veneers Process
Looking for a practice in the San Francisco area? Contact us at
415-757-0110
to schedule an appointment today!