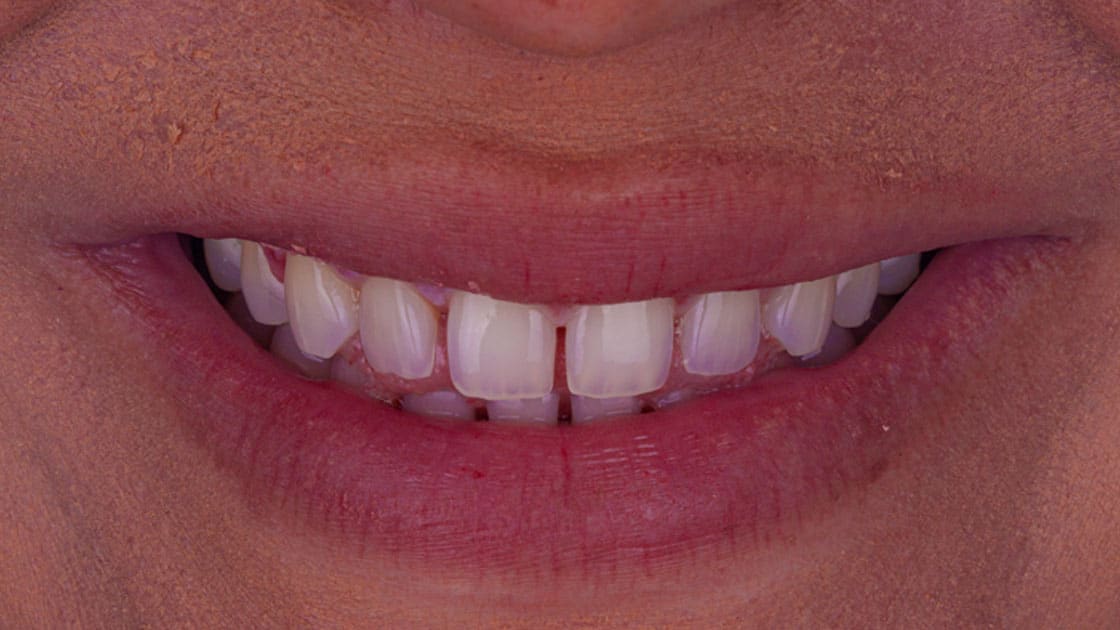 Before
After
Actual Patient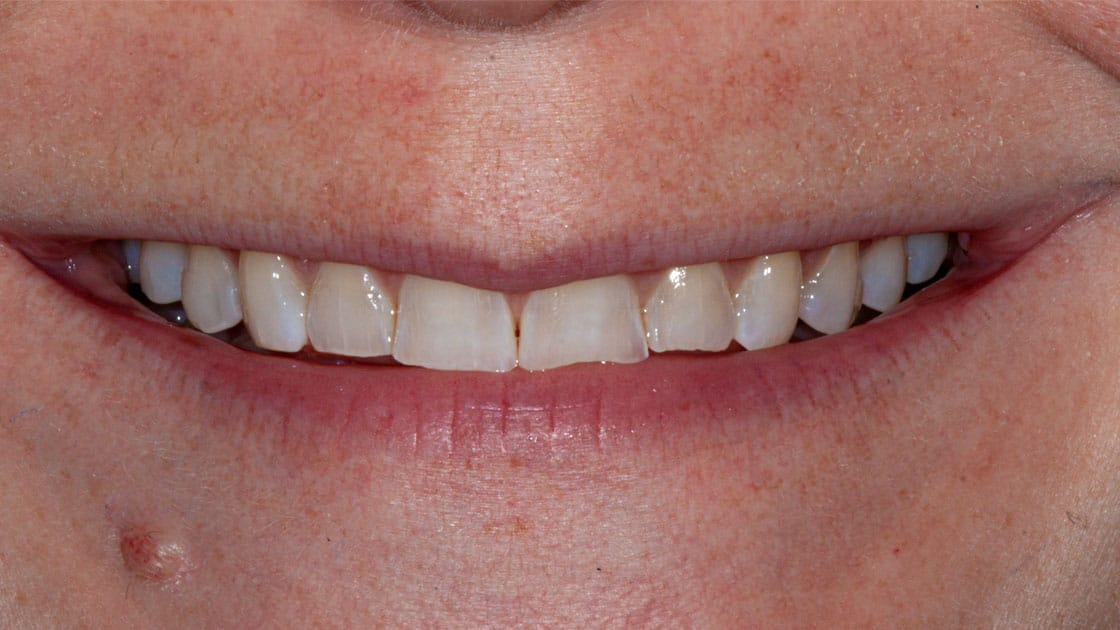 Before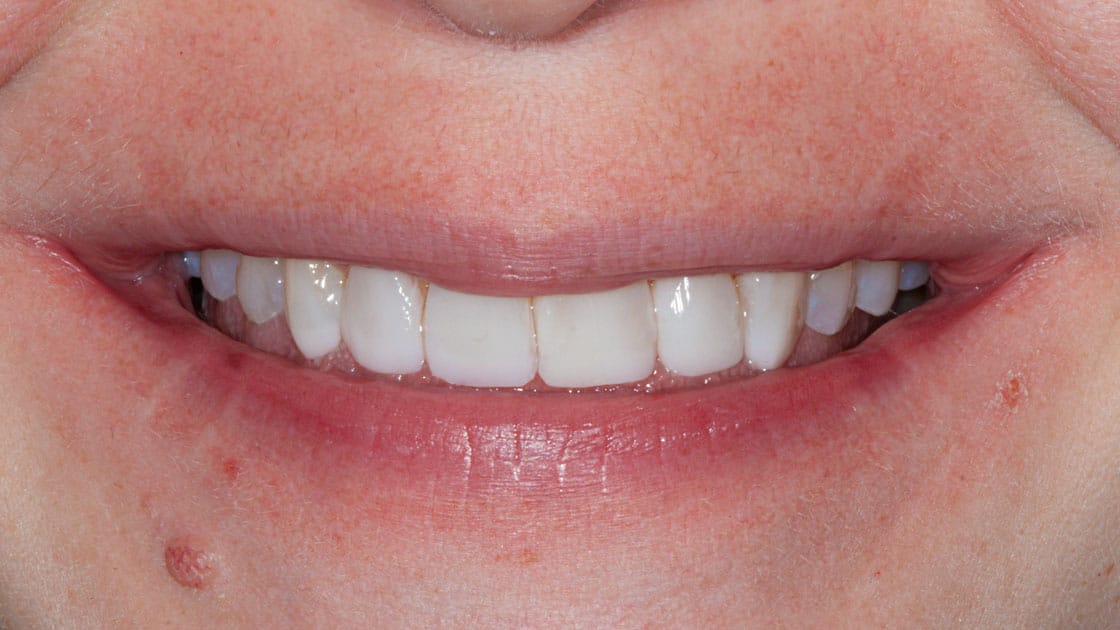 After
Actual Patient
Composite veneers are less expensive than other veneers and can be a great solution for less extensive improvements to your smile.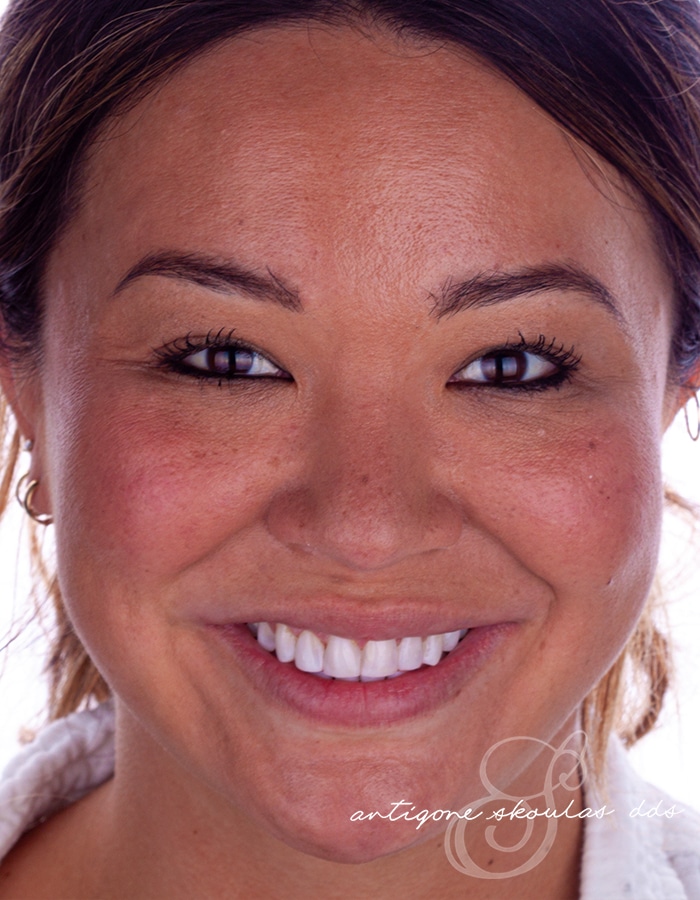 Made to cover the front tooth surface, composite veneers can help restore a single tooth or several teeth by correcting gaps, discoloration, or slight misalignment of teeth. They can also address uneven tooth lengths, chipped teeth, or even change the size and shape of your teeth. 
Composite veneers are made from durable composite resin and are fully customized for your smile. In comparison to porcelain veneers, the composite material can be somewhat susceptible to staining and may not endure as long as porcelain veneers. 
To place the veneers, Dr. Skoulas may remove a very small amount of the original tooth enamel prior to placement. Afterward, an adhesive layer is placed between the slightly prepped tooth and the veneer and hardened with a curing light.
Looking for a practice in the San Francisco area? Contact us at
415-757-0110
to schedule an appointment today!