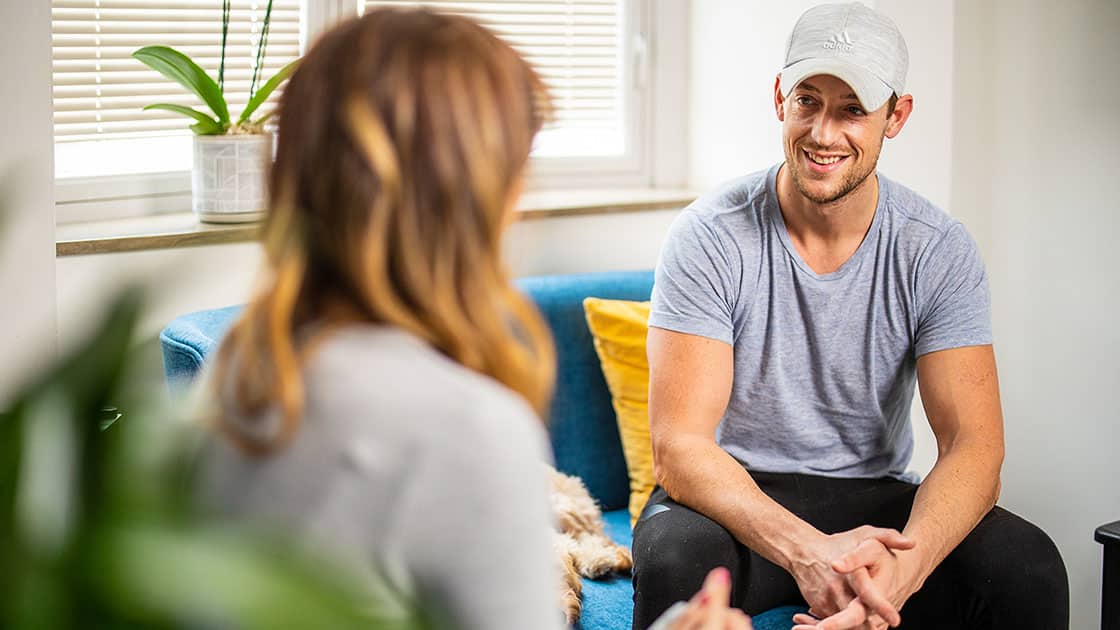 To make an appointment or receive more information, call our San Francisco, CA office at
415-757-0110
.
We are always excited to meet new patients! Your first visit begins with a comprehensive oral evaluation. Our team will develop a treatment plan to help you achieve and maintain a healthy smile. Please feel free to ask any questions you may have about treatment options during your visit.
A Few Reminders:
Prior to your initial visit, you will get a text message or email where you can digitally complete initial patient information forms.
If you are unable to complete the forms digitally, please arrive for your appointment 15 minutes in advance to complete these forms.
Remember to bring your driver's license and dental insurance information if you plan on using it.
Make sure to bring your medication list and be aware of any allergies or concerns that Dr. Skoulas should be informed of during your visit.
Whether you need a cleaning, a filling, or even a brand-new smile, we are here to help. Great dental care doesn't just make for a fantastic smile; it also helps promote overall health and wellness. If you have a special occasion coming up or are interested in brightening your smile, ask us about whitening or other cosmetic dental options. We want you to have the confidence to share your smile with the world!
Looking for a practice in the San Francisco area? Contact us at
415-757-0110
to schedule an appointment today!