What Does Your Smile Say About You?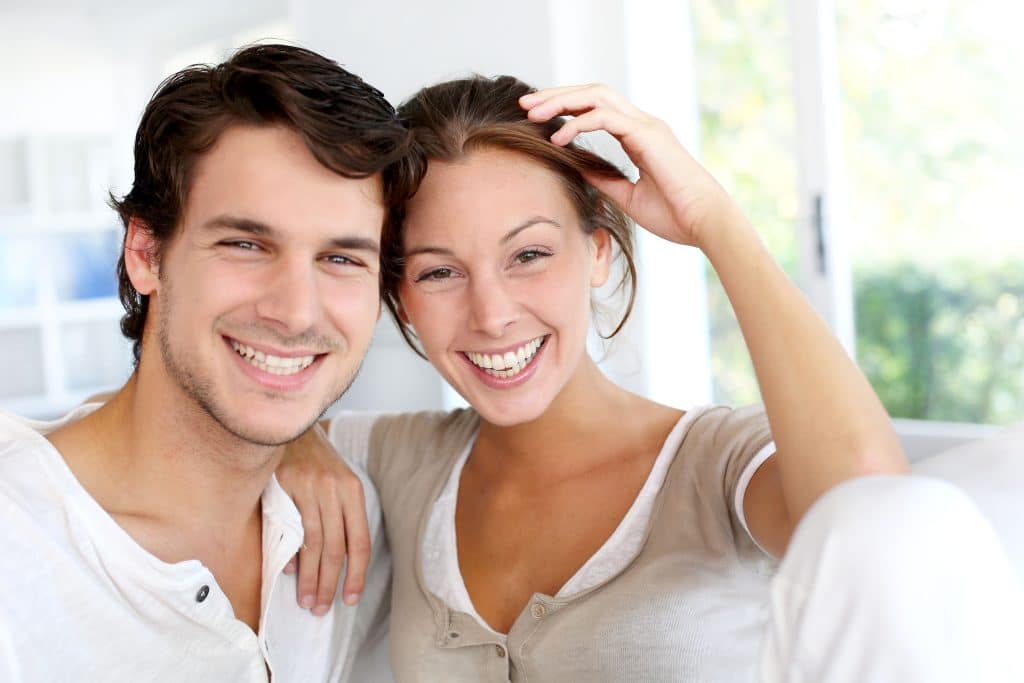 Posted on June 12, 2017
Smiles can be MESMERIZING. Most often, your radiant smile is the first thing people notice about you. The way you laugh and how you smile in photographs can say a lot about you and your personality. For San Francisco residents, the way people react to you in social situations can also be largely based on how often you smile. For example, when you smile and laugh, people usually feel more comfortable talking to you and approaching you. Smiling is typically a natural sign of letting down your guard and letting people know that you are open to new experiences. Because of this reason and many more, your smile is a crucial part of who you are.
Smiling Shows Confidence
Often, when we see someone who is constantly smiling, we'll start to create an idea of who they are in our minds. Your smile not only affects how people react to you, but it also affects how people see you. People who naturally smile a lot are perceived as more confident than those who are more straight-faced. Individuals with a positive outlook are usually regarded as more successful and professional. This is why you generally see people who are in power interacting positively by smiling a lot and engaging other people. A bright, white smile shows that you are personable, outgoing, and friendly. A smile is a way of conveying who you are in the way that words just can't do. This is where aesthetic dentistry comes into play. Overall, San Francisco patients who receive treatment from Dr. Skoulas smile more frequently tend to be happier in their everyday lives.
Achieving a Brighter Smile
At Skoulas, DDS we understand that sometimes your smile might not naturally reflect your bubbly, happy personality. Sometimes due to poor dental health in the past or inability to afford dental care; your teeth may have suffered leading to an assortment of problems. Whether you have tooth decay, a broken or chipped tooth, or other oral issues, Dr. Skoulas can help. It may seem like a laborious and time-consuming process, but seeking treatment for your dental issues is not only great for your health, but also for your appearance. For San Francisco patients that are tired of feeling ashamed of their smiles, we truly believe aesthetic dentistry can be a solution.
Benefits of Aesthetic Dentistry
Dr. Skoulas can help with a number of dental problems. If you have crowded and crooked teeth that make you feel insecure about your smile, she can help solve that problem. If you have bite problems, such as an overbite or underbite, she can help to align your teeth. When your teeth start to become yellow or discolored, she can help whiten teeth. Having an attractive smile can make a huge difference in your life. Never underestimate the power of a stunning smile! You don't have to waste another second feeling unhappy about your smile because of your teeth.
To schedule an appointment, call us in San Francisco today to meet with Dr. Skoulas. We're ready to help with open arms to enhance that beautiful smile of yours.
Recent Posts
Contact Us
Skoulas DDS - The SF Cosmetic Dentist
450 Sutter Street, Suite #1616
San Francisco, CA 94108
Monday | 9am - 6pm
Tuesday | 9am - 6pm
Wednesday | 9am - 6pm
Thursday | 9am - 6pm
Friday | 9am - 6pm
Saturday | Closed
Sunday | Closed