Want To Stay Young? Then Relax During The Holidays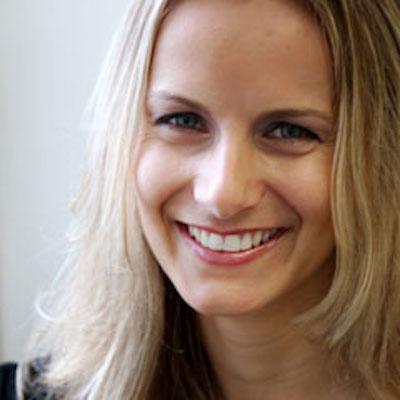 Relaxation and the holidays – not two words you usually associate with each other, but you might want to change that to avoid premature aging. Studies looking at the effect of stress continue to mount, demonstrating that chronic stress causes biological changes in the human body. For those who want to look and feel younger longer, the most pertinent findings show that chronic stress can:
Suppress the immune system
Shorten telomeres (which seem to protect us from age-related diseases)
Cause ongoing inflammation that ravages the body.
In other words, it's important to relax, especially during the holidays, a notably stressful time of the year. Instead of worrying about finding a parking spot at the mall, getting the best travel deal, or juggling multiple holiday party invitations, try and remember the true purpose of the holidays. This is a time to reconnect with your family and friends, hand out thoughtful gifts, and look forward to a new year and a new start.
Slow down the rush and make sure you take care of yourself during the holidays instead of just everyone else in your family! You may prevent some wrinkles and add years to your life!
At Antigone Skoulas, DDS and Associates, Dr. Skoulas has been making people relax about improving their smile!
Recent Posts
Contact Us
Skoulas DDS - The SF Cosmetic Dentist
450 Sutter Street, Suite #1616
San Francisco, CA 94108
Monday | 9am - 6pm
Tuesday | 9am - 6pm
Wednesday | 9am - 6pm
Thursday | 9am - 6pm
Friday | 9am - 6pm
Saturday | Closed
Sunday | Closed