Tips For Finding A Dentist For Patients With Anxiety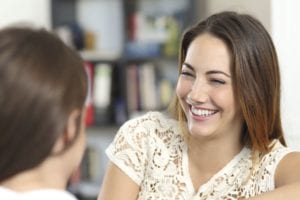 Posted on September 19, 2016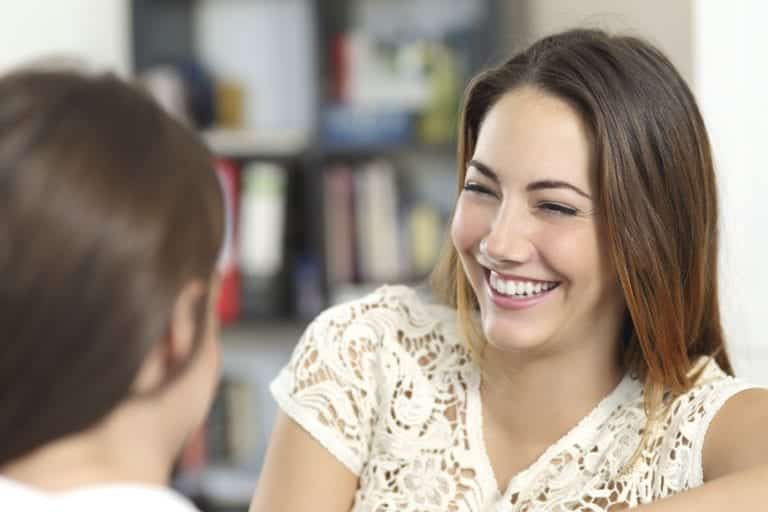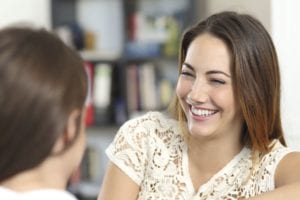 The American Dental Association estimates that millions of Americans share a fear of the dentist. San Francisco patients are no different. You may have had a horrendous dental experience in the past or you may just hate the feeling of having someone poke around in your mouth. The bottom line is: we understand and care about the fear that many people have of getting dental work done.
Patients with "dentist phobia" still need to have good oral hygiene. So what can anxious patients do to make sure they find a dentist that is gentle, respectful, and sensitive to their fears?
We wanted to put together some tips for how patients can go about finding a terrific dentist. San Francisco patients tell us all the time that they spend hours trying to find a dentist that makes them feel comfortable and who they can visit regularly without all the anxiety.
If you're interested in hearing what our patients have to say about Dr. Skoulas, take a look at our review section where our patients talk about their experience here at our downtown San Francisco offices. If you're ready to schedule a consultation, don't hesitate to call us at (415) 757-0110. We'd love to tell you about all of the ways that we go out of our way to accommodate all of our patients' needs and schedules.
What to Look for in a Dentist if You Have Anxiety
Finding a good dentist can be difficult and time consuming if you're suffering from a paralyzing fear of the dentist. San Francisco is a competitive place and having a bright, beautiful smile can give you the confidence you need to succeed. So here are a few tips to finding a dentist that will be sensitive to your anxiety.
Friends and Family – Recommendations from people you trust, like your friends and family members, is a great way to figure out which dentist is right for you. Plus, these people will usually have first-hand experience with the dentist they recommend and can tell you exactly what to expect.
Specialists – When dentists have a procedure they can't perform in their office, they'll refer the patient to a specialist. Some common specialists to look for are gum specialists called periodontists, root canal specialists called endodontists, and also orthodontists that specialize in teeth straightening. You can contact the offices of these specialists and ask them which dentists they recommend.
The Internet – Of course, the Internet is full of sites like Yelp where patients go and rate dentists and can leave comments about their experiences. This is a fantastic place to get lots of first-hand reviews that will give you a good idea of which dentists will be sensitive to your anxiety.
Why Work with Dr. Skoulas
Dr. Skoulas has built her practice on offering patients a comfortable and sensitive environment. She gives every patient the respect and care that they deserve because we know that it can be stressful to come into the dentist. San Francisco patients can sit back, relax, and enjoy their favorite programs on Netflix while Dr. Skoulas works on their teeth. Contact us today at (415) 757-0110 if you need a basic cleaning, a cavity filled, or if you're thinking about porcelain veneers or Invisalign.
Recent Posts
Contact Us
Skoulas DDS - The SF Cosmetic Dentist
450 Sutter Street, Suite #1616
San Francisco, CA 94108
Monday | 9am - 6pm
Tuesday | 9am - 6pm
Wednesday | 9am - 6pm
Thursday | 9am - 6pm
Friday | 9am - 6pm
Saturday | Closed
Sunday | Closed