Time to Start Dating Again? Get Your Smile Ready!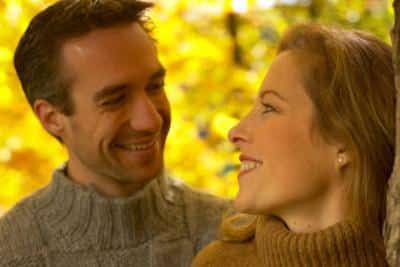 Are you ready to jump back into the dating pool after a long absence? Good for you! It can be challenging to polish off your old pick-up lines, endure those first awkward conversations, or deal with the jitters before a first date (they don't go away). When you date at an older age, you'll find that there are simply fewer good partners left, which means you have to work extra hard to find the right person for you.
That means you need to work on your inner and outer game. When it comes to your appearance, check yourself out in a mirror. What would a potential partner think? Is it time for a more current wardrobe, a new haircut, and maybe a smile makeover? A beautiful smile is a great way to boost your confidence during dating.
Turn yourself into a great catch. Contact us today to learn about our world class cosmetic dental services, including our personalized Smile Makeover.
Recent Posts
Contact Us
Skoulas DDS - The SF Cosmetic Dentist
450 Sutter Street, Suite #1616
San Francisco, CA 94108
Monday | 9am - 6pm
Tuesday | 9am - 6pm
Wednesday | 9am - 6pm
Thursday | 9am - 6pm
Friday | 9am - 6pm
Saturday | Closed
Sunday | Closed