The Road Taken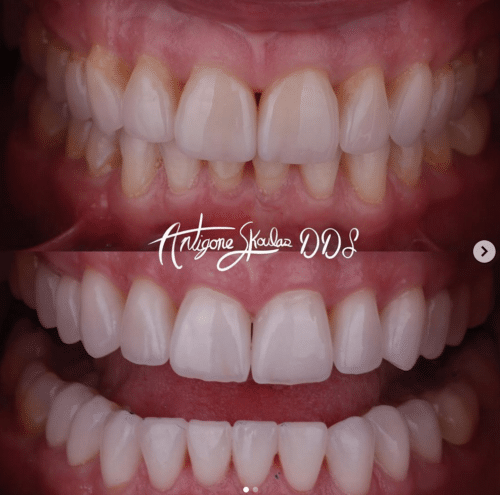 Posted on January 10, 2021
I think I'll begin by telling everyone a little about my journey to today. There are many paths that can be taken in dentistry and each experience that I had made me a little more prepared to take the next step in mine.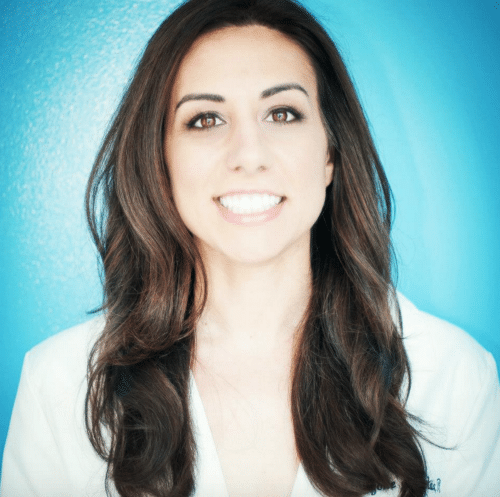 I graduated from the University of the Pacific in 2009 and moved to Los Angeles immediately following. I began my career working as an associate in corporate dentistry. I commuted an hour and fifteen minutes out of the city every day to Palmdale (the middle of nowhere) to gain my initial experiences fresh out of school. At the same time, I was working a day a week at the UCLA School of Dentistry as a part-time clinical instructor. I loved this mix in my week because it kept my mind routed in the basics of academic dentistry while gaining experience at my first job. It was great to be able to converse with other colleagues about treatment plans, techniques, and approaches to every day dentistry. I highly suggest staying involved in an academic setting, even through volunteering, if you able. It was great to be able to establish a dental community in Los Angeles, being that I had not gone to dental school there. I got involved volunteering with the Western Los Angeles Dental Society and the California Dental Association, as well. These early experiences hearing people advocate for our profession, create and structure policy, as well as direct the individual dentists focus to a common greater good, helped me realize how much I enjoy being active in population health and the impact of policy change.



For the next five years, I continued to live in Los Angeles. I left the corporate position for one in private practice working with a friend and his mother. The commute was much shorter and the team could not have been more enjoyable! I gained experiences working with a different demographic of patients, my communication, diagnosis, and treatment planning improved, and I began to understand the structure of a dental office. Based on my passion for population health, academics, and seeing the bigger picture — I decided to return to school part-time, fully employed, and get my MBA from Pepperdine. I found this experience to be eye-opening in that I learned how much I enjoy entrepreneurship and business. An MBA is great because it really does give you the confidence to believe that you can accomplish anything you want if you structure it carefully and have passion. (You also learn a little bit about marketing and finance along the way). At this point, I was working three days a week as an associate dentist in private practice, going to night school two nights a week, working at the UCLA School of dentistry, one day a week, and flying to Sacramento once or twice a quarter to advocate for the profession at large. I LOVED the variety. For someone who enjoys a continuous state of growth, it fed every aspect of my hungry to learn being. I felt well rounded in learning the variety of pathways for me in the profession. Did I want to work in public health, private practice, academics, policy, or a corporate environment?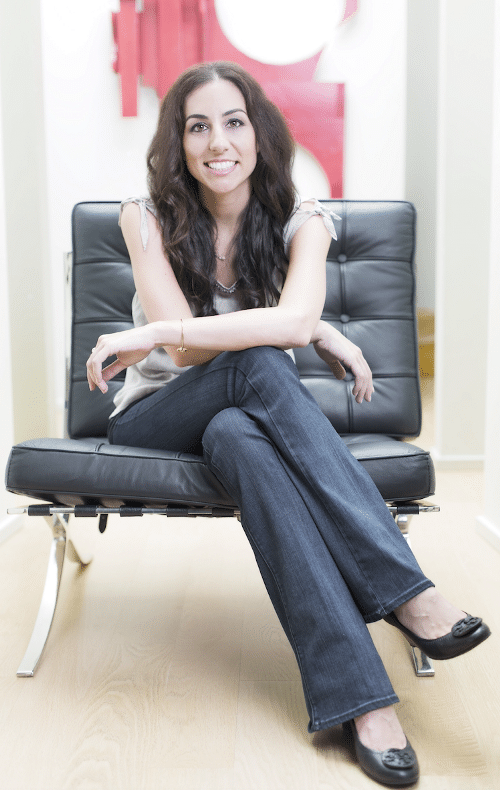 Ultimately, after five years in Los Angeles, I decided to move back to San Francisco. With so many experiences, I felt ready to start my own practice. My MBA had provided me with an entrepreneurial spirit and I wanted to start my practice from scratch. After looking at private practices to purchase, or spaces to lease to build out into a dental office, I weighed the options and investment needed. Through this process, I decided to start with no debt and begin my practice within someone else's office space. We had two different practices, completely separate, working out of the same shared office space. I felt fortunate that I was able to begin branding the business entity of Antigone Skoulas DDS in a beautiful, modern, high tech office in the heart of the city, the financial district of SF. Within 3 years I had captured over 1200 patients. At the end of my fourth year, I knew that I needed my own office space and began looking at opportunities all over the city. Once again, I weighed the options of leasing a space and building a dental office within it, or purchasing the practice of a retired dentist. This time, I decided to purchase a Prosthodontic/Aesthetic practice by the name of Aesthetika. The reasons for this decision were based on my passions. I love smile designs and makeovers. I wanted to be doing more of the type of dentistry that was interesting to me. I had the patient base that I was merging into Aesthetika from my start-up from scratch, but I also wanted to rebrand Antigone Skoulas DDS into a high end cosmetic/general dentistry practice.



Note: If you're looking at purchasing a practice or starting up from scratch, I would HIGHLY suggest thinking about what kind of dentistry you want to be doing on a daily basis, your business model, and what you enjoy the most about the profession. Simply answering these questions for yourself will direct you.
I've worked in HMO practices, PPO based practices, and fee for service. I've taught, I've been involved in political debate, and I've clinically mentored. I volunteered my time to worthy organizations within the industry and the community. All of these experiences were molding me into the dentist I am today. Finishing up my 11th year of practice, I am proud of the road I took to get here and also feel I can provide insight, mentorship, and guidance, to those who are asking the same questions I once did.
All of this definitely does not mean I am ready to stop learning! I am currently focused on cosmetic dentistry and more complex cases therefore I am dedicating most of my extra time to clinically relevant continuing education courses, such as at the Kois Center and Spear Education. I am pursuing my fellowship with the Academy of General Dentistry and the American Academy of Cosmetic Dentistry. I am a mentor for the UCSF aesthetic study club and have been involved with the San Francisco Dental Society's legislative committee and professional development committee. Most notable though, have been my involvements in the community through the Battery, the Chamber of Commerce, and the SF Women's March. I also interned for Senator Scott Wiener! As you can see, my passions still intertwined with helping people on a greater scale than just the individual patient. What can I say? I believe people should be smiling because I have helped them smile from within AND because they are proud of how beautiful they look.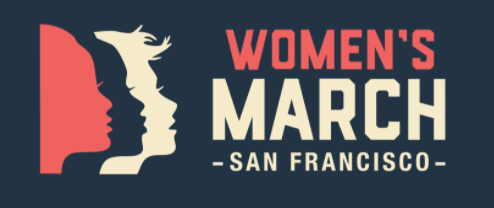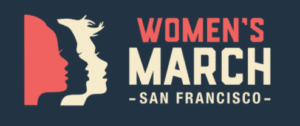 If you have any questions or need advice about different pathways in dentistry- please feel free to shoot me an email! As a former member of multiple New Dentist Committees, I know how important mentorship is at early stages of the career and how much there is to learn! You can reach me at: infoskoulas@gmail.com
Recent Posts
Contact Us
Skoulas DDS - The SF Cosmetic Dentist
450 Sutter Street, Suite #1616
San Francisco, CA 94108
Monday | 9am - 6pm
Tuesday | 9am - 6pm
Wednesday | 9am - 6pm
Thursday | 9am - 6pm
Friday | 9am - 6pm
Saturday | Closed
Sunday | Closed