The Benefits Of Having A Cosmetic Dentist In The Heart Of San Francisco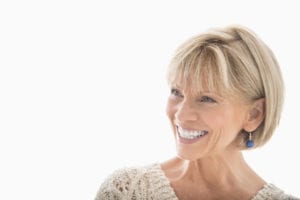 Posted on September 7, 2016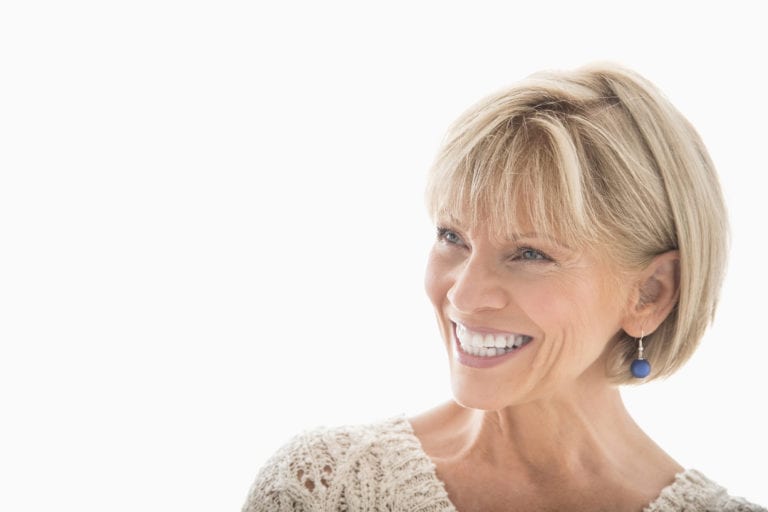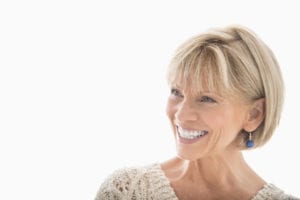 Picture this: you have a toothache or pain in your gums and you're dying to see a dentist. San Francisco moves at breakneck speeds so you only have an hour on your lunch break. But that isn't nearly enough time to travel to the dentist, get your teeth taken care of, and then travel back to work. On top of that, you can't seem to find a dentist with hours after work or on the weekends.
Dr. Skoulas has built her entire practice from the ground up to accommodate your busy life and work schedule. We know how hard you work but we also know how important a shimmering, straight and healthy smile is to your confidence and your success. That's why we offer:
If you're tired of having pain when you chew, sensitivity to hot or cold foods, or if it's time for your annual cleaning, give Dr. Skoulas a call today at (415) 757-0110. We would love to set up an in-person consultation so you can get in and see the dentist, as soon as possible. San Francisco patients love our modern, comfortable office and Dr. Skoulas will talk with you about what your needs are and perform a complete evaluation.
Why Work with a Dentist in Downtown SF
Dr. Skoulas is a Bay Area native and completed her dental training at the Arthur A. Dugoni School of Dentistry right here in San Francisco. Take a look below at some of the incredible reasons why you should work with Dr. Skoulas. Having spent much of her life in this city, she knows how difficult it is to find time to visit the dentist.
San Francisco patients often tell us how surprised they are to find that our office is so convenient. Dr. Skoulas intentionally chose our location so that our patients only have to travel five or 10 minutes to get to us. We are conveniently located a ten minute walk away from the Montgomery Bart or Muni stop, as well.
We also bend over backwards to accommodate your schedule. In addition to offering late hours during the week for after-work appointments, Dr. Skoulas is also available on the weekends. Plus, if you have an immediate dental crisis, we are more than happy to accept emergency walk-ins.
Skoulas is proficient as a general and cosmetic dentist. This means that she can perform procedures like cleanings, cavity filling, and root canals that you would expect from your dentist. San Francisco patients who want a total smile makeover can also come to Dr. Skoulas for cosmetic dental procedures like porcelain veneers, teeth whitening, and teeth straightening with Invisalign.
There are very few dental practices that work as hard as Dr. Skoulas to accommodate every single one of their patients' unique schedules and needs. Our dental office features comfortable chairs, Netflix streaming, incredibly flexible scheduling, as well as the availability of both general and cosmetic dental procedures.
Whether you're curious about getting porcelain veneers to correct some crooked or discolored teeth, or you need to have a cavity filled, call us today at (415) 757-0110. We'd love to get you in after work or during your lunch break.
Recent Posts
Contact Us
Skoulas DDS - The SF Cosmetic Dentist
450 Sutter Street, Suite #1616
San Francisco, CA 94108
Monday | 9am - 6pm
Tuesday | 9am - 6pm
Wednesday | 9am - 6pm
Thursday | 9am - 6pm
Friday | 9am - 6pm
Saturday | Closed
Sunday | Closed