Porcelain Veneers: The Natural Looking Solution to a Beautiful Smile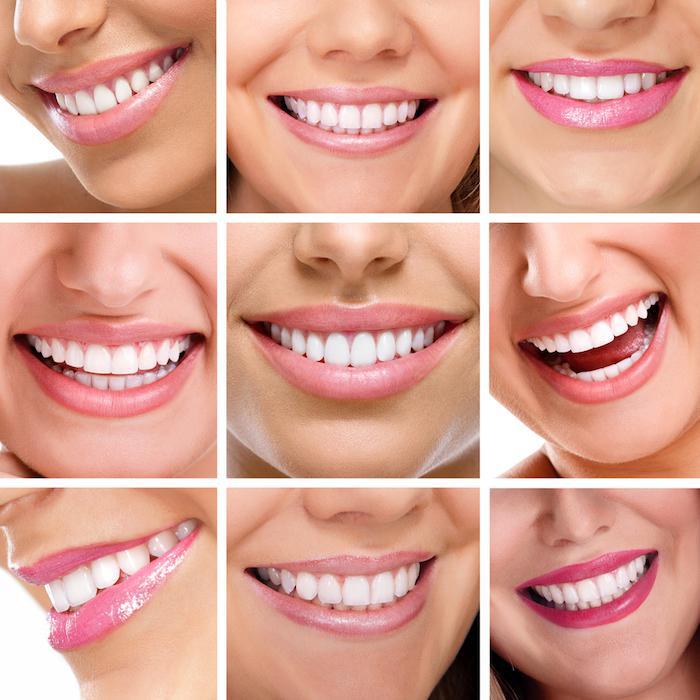 Posted on July 1, 2015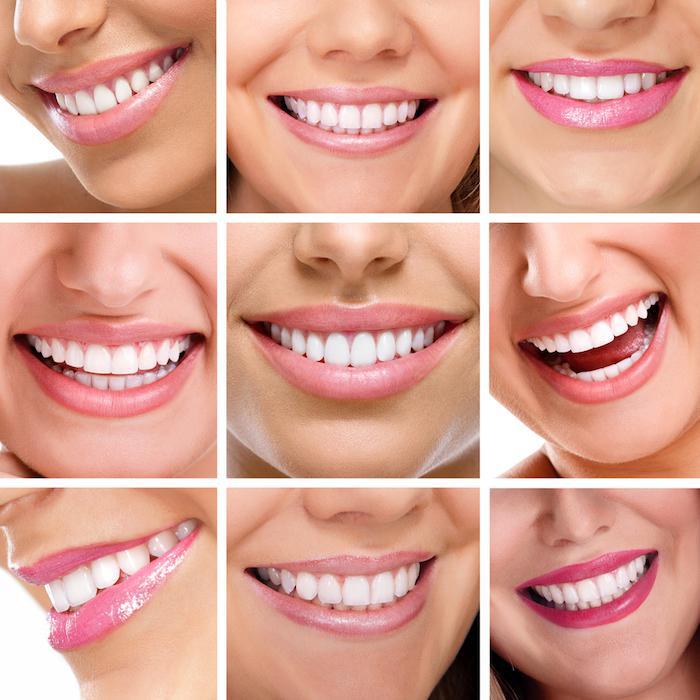 When you're unhappy with your smile, porcelain veneers are one of the most versatile options available. Porcelain veneers can improve virtually every cosmetic problem, from severe staining to gaps between your teeth. They're also strong enough to repair structural problems like cracks and chips.Dr. Antigone Skoulas at Antigone Skoulas, DDS and Associates combines her exceptional artistic ability with specialty training in dental restoration to create porcelain veneers that exceed the expectations of her patients. She produces such excellent results that patients come from all over the United States to get a smile makeover with her porcelain veneers.When it comes to making the highest quality veneers, there are several good reasons why porcelain veneers are a natural-looking solution to a beautiful smile:
Customized for your unique smile
Every porcelain veneer is crafted by hand. Dr. Skoulas uses her experience, advanced training, and artistic skill to improve your smile by creating the precise veneer needed for every tooth.
Although each patient has specific problems to correct and a personal preference for veneer color, Dr. Skoulas considers other features to ensure you have exceptional results. For example, there isn't one standard tooth shape. Front teeth can be slightly rounded or more of a square shape, while canines can be pointed or softened.
The shape of your veneers, the length of your front teeth in comparison to adjacent teeth, and even the amount of space left between each veneer affect your overall appearance. Different combinations of factors work together to project your personality. When Dr. Skoulas makes your veneers, she carefully customizes all these variables to deliver results you'll love.
Porcelain looks like your natural teeth
Veneers are often made from composite resin, but the appearance of resin pales in comparison with porcelain. While both types of veneers are tinted to the desired colored, the porcelain veneers available at Antigone Skoulas, DDS and Associates are made using a layering effect, which produces a color that perfectly mimics natural teeth.
Porcelain also has another distinctive quality that sets it apart from other veneer materials. Where composite resins are dull and opaque, porcelain has a translucent quality that reflects light and duplicates the semi-translucent appearance found in natural tooth enamel.
A high-quality porcelain veneer is so similar to the appearance of your natural enamel that it can even fool a dentist into believing it's your original tooth — until they begin to examine your mouth or take X-rays and learn it's a veneer. If it looks real to a dentist, you can be sure that no one else will notice anything other than your glowing smile.
Qualities beyond porcelain's appearance
While Dr. Skoulas always makes veneers from porcelain to ensure they look fabulous, there are other benefits to choosing porcelain. Porcelain is nonabsorbent, which means it's highly stain-resistant.
Porcelain is also much stronger than composite resin. In fact, it has strength and resilience that are comparable to tooth enamel. If you take good care of your teeth with regular brushing and flossing, the veneers Dr. Skoulas creates can last 20 or more years. By comparison, composites last five to seven years.
Corrects multiple cosmetic and dental problems
Since porcelain is so strong and can be crafted into the desired shape, it's a natural solution for cosmetic and dental problems. Porcelain veneers are excellent treatments for:
Covering teeth with severe or internal staining
Making uneven teeth appear straight
Concealing wide gaps between your teeth
Strengthening worn or eroded enamel
Repairing chipped or cracked teeth
Composites can't produce the same range of cosmetic and functional results. For example, if you have serious discoloration or spacing issues between your teeth, porcelain is your only option.
Your smile can be completely transformed with porcelain veneers in as little as one week at Antigone Skoulas, DDS and Associates. If you're ready for the beautiful teeth you always wanted, or you have questions about whether you're a good candidate for porcelain veneers, call our office or use the online booking feature to schedule a consultation.
Recent Posts
Contact Us
Skoulas DDS - The SF Cosmetic Dentist
450 Sutter Street, Suite #1616
San Francisco, CA 94108
Monday | 9am - 6pm
Tuesday | 9am - 6pm
Wednesday | 9am - 6pm
Thursday | 9am - 6pm
Friday | 9am - 6pm
Saturday | Closed
Sunday | Closed