Porcelain Veneers-Primary Tools in Cosmetic Dentistry to Create Smile Makeovers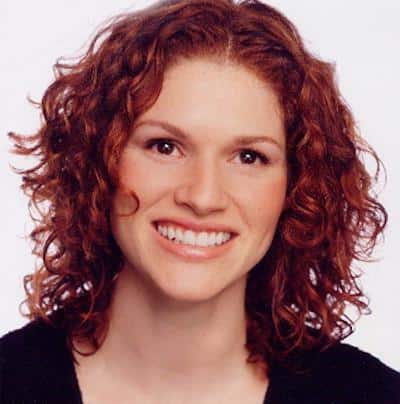 Porcelain Veneers are one of the primary tools in cosmetic dentistry to create your smile makeover. If you ever wished you could radically redesign your smile, veneers could be just the solution for your teeth. The smile you've always dreamed of can be yours in as little as four days at the state-of-the-art Antigone Skoulas, DDS and Associates in San Francisco. With dental veneers, we can fix any number of naturally occurring problems: from discoloration, uneven or worn-out teeth, to a "gummy" smile and spaces between the teeth.
Porcelain veneers are the ultimate accessories. They consist of a thin, custom-made covering that conceals both the front and side surfaces of your tooth, functioning just like an artificial fingernail would. However, unlike a fingernail, porcelain veneers are made of durable ceramic material that is bonded to the tooth surface and actually strengthens the tooth.
Recent Posts
Contact Us
Skoulas DDS - The SF Cosmetic Dentist
450 Sutter Street, Suite #1616
San Francisco, CA 94108
Monday | 9am - 6pm
Tuesday | 9am - 6pm
Wednesday | 9am - 6pm
Thursday | 9am - 6pm
Friday | 9am - 6pm
Saturday | Closed
Sunday | Closed