Modern Dentistry in the Heart of Downtown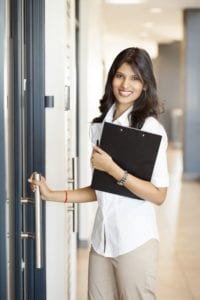 Posted on March 30, 2016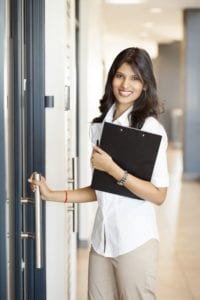 As a busy SF professional, it can be challenging to find the right balance between work and self-care. Finding a trusted SF dentist with hours that work for you can be frustrating and cause you to compromise quality care for convenience. At Skoulas, DDS you can find the high-quality care and modern dentistry you deserve in the heart of downtown SF's financial district. As a dentist specializing in general and cosmetic dentistry, Dr. Skoulas accommodates your schedule with:
Lunchtime appointments
Extended hours Monday through Friday
Full availability every Saturday
Dr. Skoulas is also available at a moment's notice for SF patients experiencing dental emergencies.
What Dental Procedures Does Dr. Skoulas Perform?
As a general dentist specializing in cosmetic dentistry, Dr. Skoulas performs routine dental care with an emphasis on maintaining or restoring your smile. Every treatment plan involves additional consideration for:
Enhancing your aesthetic appearance.
Minimizing downtime from work.
Finding times that suit your busy schedule.
As a modern dental practice, Dr. Skoulas has developed techniques for creating a relaxing atmosphere that puts SF patients at ease the moment they step into the office.
Thoroughly Modern Dental Care in a Convenient Downtown SF Location
Dr. Skoulas' primary focus is on patient care. She is dedicated to finding ways to make you comfortable whether you have a routine check-up or a root canal. Dr. Skoulas' skillful and attentive approach to patient care ensures that even patients with dental anxiety can face each procedure with confidence.
If you're looking for an experienced general or cosmetic in the heart of downtown SF, call Dr. Skoulas' office at (415) 757-0110 to schedule an appointment.
Recent Posts
Contact Us
Skoulas DDS - The SF Cosmetic Dentist
450 Sutter Street, Suite #1616
San Francisco, CA 94108
Monday | 9am - 6pm
Tuesday | 9am - 6pm
Wednesday | 9am - 6pm
Thursday | 9am - 6pm
Friday | 9am - 6pm
Saturday | Closed
Sunday | Closed