Improve Your Confidence Through Teeth Whitening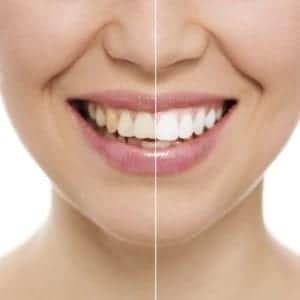 Posted on April 26, 2016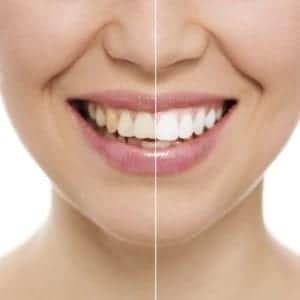 We all want to maintain a bright and healthy smile. But the food you eat and beverages you drink can quickly stain otherwise healthy teeth and make you less confident about your smile. At Antigone Skoulas DDS we can whiten your teeth by one or two shades in just one hour by removing stains from:
Wine
Tea
Coffee
Candy
Berries
Tomato sauce
Dr. Skoulas can also provide you with dental trays and a whitening agent for home treatment if you have sensitive teeth and want to break the treatment into two or three shorter sessions.
Will My Teeth Be Sensitive After Teeth Whitening?
A common problem after teeth whitening is increased sensitivity. Patients are more likely to experience this if their teeth do not have much enamel or are sensitive to other dental procedures. In this case, Dr. Skoulas recommends whitening your teeth at home over the course of a few days or a week so that you are more comfortable.
How Does Dr. Skoulas Reduce Sensitivity from Teeth Whitening?
To reduce the discomfort you feel after treatment Dr. Skoulas has developed aftercare that includes:
Remineralizing toothpaste to seal dentin and replace lost calcium.
Informing you of foods and drinks that cause increased sensitivity.
Suggestions for a gentler toothbrush, toothpaste, and floss.
After your procedure, Dr. Skoulas can review in-depth instructions that will minimize your sensitivity and help you enjoy your results.
If you want to brighten your smile and remove stains, call Dr. Skoulas' San Francisco office at (415) 757-0110 to schedule a teeth whitening consultation.
Recent Posts
Contact Us
Skoulas DDS - The SF Cosmetic Dentist
450 Sutter Street, Suite #1616
San Francisco, CA 94108
Monday | 9am - 6pm
Tuesday | 9am - 6pm
Wednesday | 9am - 6pm
Thursday | 9am - 6pm
Friday | 9am - 6pm
Saturday | Closed
Sunday | Closed