How Do I Know When I Need an Emergency Dentist?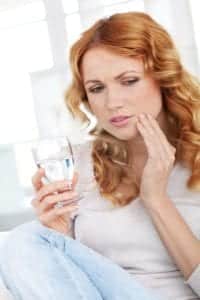 Posted on May 18, 2016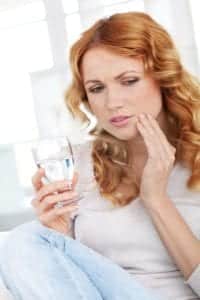 Dr. Skoulas understands that sometimes patients can't wait to see the dentist. The immediate pain brought on by a sudden toothache or trauma can be unbearable and require an emergency dentist. Dr. Skoulas can schedule emergency dental appointments that extend beyond office hours for San Francisco patients who:
Experience extreme pain or sensitivity in their teeth or gums.
Need a replacement tooth after losing or chipping a tooth.
Sustain a traumatic injury to the mouth that has damaged or loosened their teeth.
If you experience any of the above symptoms, don't take any risks and call Dr. Skoulas for immediate emergency dental care.
Why Should I Get Immediate Emergency Dental Care?
San Francisco patients can get pain relief and avoid taking time off of work by making an emergency appointment with Dr. Skoulas. In many cases, Dr. Skoulas will be able to preserve more of the tooth structure and require less invasive procedures for patients who require:
Tooth extractions
Immediate restorations
Crowns and bridges
Patients with fractured teeth or in need of extractions can preserve more of their underlying tooth structure and avoid bone resorption by getting prompt treatment.
Avoiding Time Off From Work
For patients with demanding jobs, emergency dentistry offers an alternative to missing days of work for treatment. By contacting Dr. Skoulas' office at a time that is convenient for you, you can take the much-needed time to rest after a procedure.
If you have a dental emergency, call Dr. Skoulas' San Francisco office at (415) 757-0110 immediately to schedule an appointment.
Recent Posts
Contact Us
Skoulas DDS - The SF Cosmetic Dentist
450 Sutter Street, Suite #1616
San Francisco, CA 94108
Monday | 9am - 6pm
Tuesday | 9am - 6pm
Wednesday | 9am - 6pm
Thursday | 9am - 6pm
Friday | 9am - 6pm
Saturday | Closed
Sunday | Closed