Financing Options For Cosmetic Dentistry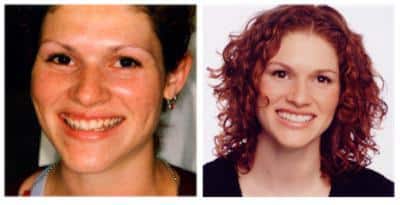 The confidence and happiness a beautiful smile can create is priceless, but the dental procedures to create that smile can get expensive, especially if you need procedures like veneers or multiple crowns. Many cosmetic dental procedures are not covered by dental insurance, and even necessary procedures (like a crown to fix a broken tooth) will not be entirely covered by your insurance. If you don't have the funds for the cosmetic dental procedure that you want, you have options. Here are just a few:Open a New Low-Interest Credit Card

If your credit rating is strong, you will likely be able to find a credit card with a no-interest introductory offer. This will allow you to pay off the cost of your dental procedure, interest-free if you make all the payments before the introductory offer expires. Just take care! The best method is to use this credit card only for your dental procedure and then to cut up the card so you don't use it for anything else.

Special Health Care Credit Cards

Ask your dentist if she/he participates in any health care card programs. Generally speaking, these are fairly easy to obtain if you have good credit. The credit amount made available on these cards is often up to or more than $25,000. And you can avoid paying interest if you pay off the balance on the card within 6 months or so, depending on the terms of that specific card. The dentist pays the interest for you and you get your new smile without delay!

Personal Loan

Many banks will provide personal loans to their customers as long as you can show a healthy credit score. Interest rates continue to be very low, making this a good time to take out a loan if you have the means to make the monthly payments.

As always, think carefully before making a big financial decision and always seek no- or low-interest rate options if possible.

For more information about financing options call our office. The Antigone Skoulas, DDS and Associates participates with various Health Care Credit Cards.
Recent Posts
Contact Us
Skoulas DDS - The SF Cosmetic Dentist
450 Sutter Street, Suite #1616
San Francisco, CA 94108
Monday | 9am - 6pm
Tuesday | 9am - 6pm
Wednesday | 9am - 6pm
Thursday | 9am - 6pm
Friday | 9am - 6pm
Saturday | Closed
Sunday | Closed