Do I Need A Root Canal?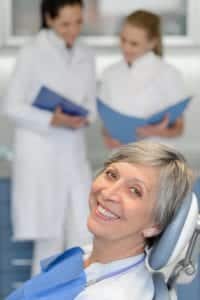 Posted on September 29, 2016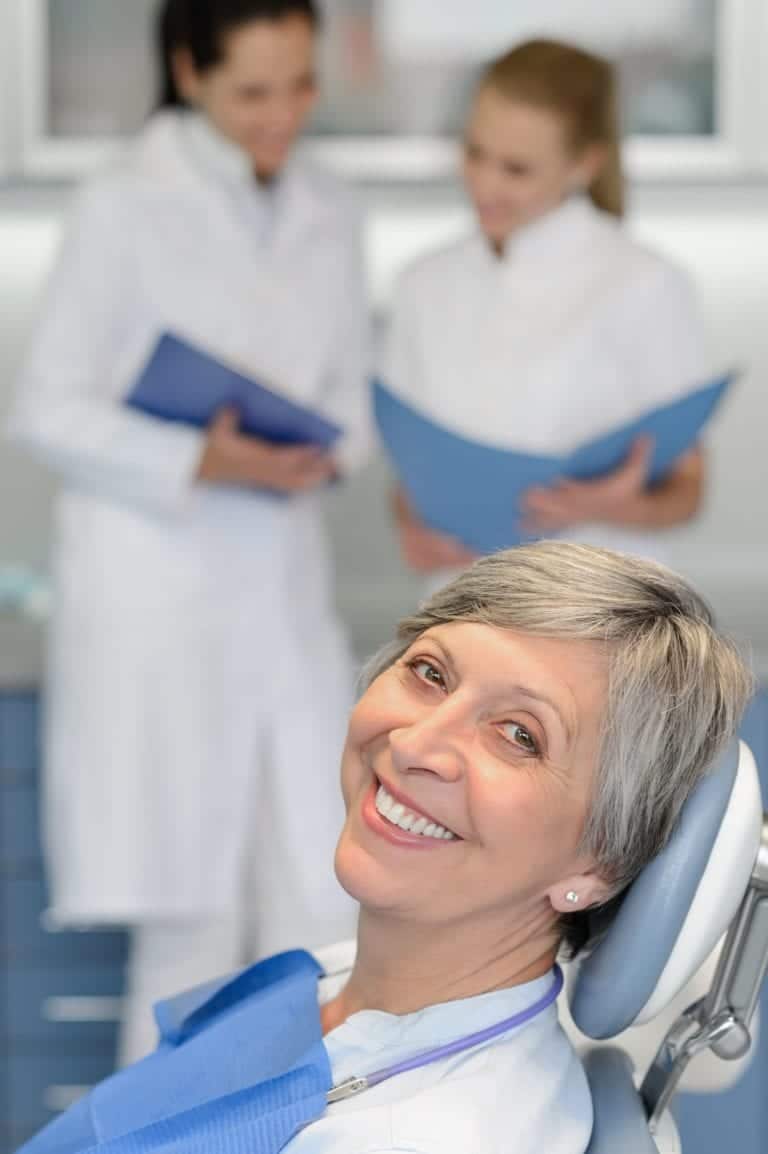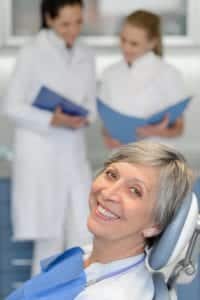 If you've started to notice any kind of discomfort, pain, or swelling in your teeth or gums, you should definitely call your dentist right away. In some cases, pain and swelling around your teeth can be signs that you need a root canal. San Francisco patients who wait to get their teeth examined can put themselves at serious risk of infection and even life-threatening illnesses like heart disease if the infection spreads.
However, not all tooth and gum pain means you need a root canal. So we wanted to use this blog post to let our potential patients know about some of the most common symptoms to look for that could indicate you need to head to your dentist as soon as possible.
Here at Dr. Skoulas' downtown San Francisco offices, your comfort is our top priority. Our modern offices feature comfy chairs and you can even watch your favorite movie or show on Netflix. Whether you're curious about teeth whitening or Invisalign, or if you need a basic cleaning or a root canal, San Francisco patients should give Dr. Skoulas a call today at (415) 757-0110. We would love to set up an in-person consultation where Dr. Skoulas can perform a full examination and talk with you about what your needs are.
Common Symptoms of a Root Canal
If you notice intense pain when you bite down to chew, this could be a sign you need a root canal.
But the pain from an infected tooth may not be constant. Sometimes the pain can come and go. Don't be fooled: even if the pain goes away, your teeth could still be infected.
Gum swelling or sensitive and painful gums are also symptoms of an infected root that may need to be drilled out.
Bumps on your gums can indicate that there is pus underneath from an infection that your body is trying to drain.
If your tooth has become discolored, it can indicate that the tooth has died and that the nerves and blood vessels underneath are infected.
Finally, sensitivity to hot and cold foods or drinks is another common sign that you may have an infected tooth.
What Happens During a Root Canal?
San Francisco patients that come in for a root canal will sit down with Dr. Skoulas so she can perform a comprehensive examination. One of the primary ways that we can check to see if you need a root canal is with x-rays.
From there, Dr. Skoulas will use anesthetic to numb the entire area so you don't feel any pain during the root canal.
Once the tooth is good and numb, Dr. Skoulas will drill a hole in the tooth to access the infected root. She will then remove the pulp and pus from the root of the tooth.
After the infected pulp is removed, Dr. Skoulas will sometimes leave the tooth open so that any additional infection can drain out. But she may also put in a temporary filler.
The final step of the root canal is to seal up the tooth. Now, at this point, the tooth will actually be dead and sealing the tooth will simply preserve it so you can still use it for chewing and speech.
If you're having any issues with your teeth or gums, give Dr. Skoulas a call today at (415) 757-0110. If you're interested in seeing what other patients have to say about Dr. Skoulas, check out our patient reviews section. We can't wait for you to discover how convenient our downtown offices are and how caring and sensitive Dr. Skoulas is to all of our patients' needs.
Recent Posts
Contact Us
Skoulas DDS - The SF Cosmetic Dentist
450 Sutter Street, Suite #1616
San Francisco, CA 94108
Monday | 9am - 6pm
Tuesday | 9am - 6pm
Wednesday | 9am - 6pm
Thursday | 9am - 6pm
Friday | 9am - 6pm
Saturday | Closed
Sunday | Closed