Combine a Smile Makeover with Other Cosmetic Procedures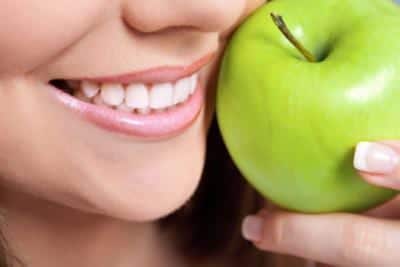 Have you finally decided that it's time to make a big change in your life and undergo a cosmetic procedure, such as a face lift, breast augmentation, breast lift, tummy tuck, or liposuction? If you are fully committed to improving your appearance, then consider adding a smile makeover to your list.
It is not unusual for patients undergoing cosmetic surgery to opt for multiple procedures. These people want to change their appearance in one fell swoop. Don't forget about your teeth! No matter how youthful and fresh your face or body look, your yellow teeth can give away your age, and crooked teeth can take away from the beauty you spent so much money and effort improving.
At Antigone Skoulas, DDS and Associates, Dr. Skoulas is experienced in working with aesthetic professionals such as plastic surgeons, to create and coordinate complimentary procedures for an improved and "comprehensive" look. Dr. Skoulas specializes in giving her patients smile makeovers, which can include the placement of porcelain veneers, the use of Invisalign® clear braces, teeth whitening services, dental implants and more. Make your transformation complete with a smile makeover in San Francisco from Skoulas DDS.
Recent Posts
Contact Us
Skoulas DDS - The SF Cosmetic Dentist
450 Sutter Street, Suite #1616
San Francisco, CA 94108
Monday | 7:30am - 5pm
Tuesday | 7:30am - 5pm
Wednesday | 7:30am - 5pm
Thursday | 7:30am - 5pm
Friday | 7:30am - 2pm
Saturday | Closed
Sunday | Closed