Celebrity Before and After Cosmetic Smiles You Must See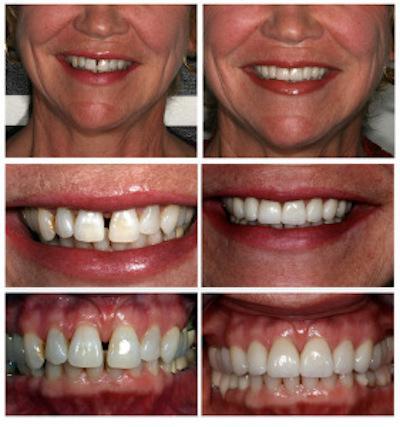 Cosmetic dentistry
is one of those top sought after cosmetic changes we see on celebrities, but we seem to never hear about them. The perfect smile truly is the game changer when it comes to the "Celebrity Image".
A HEALTHY CHOICE
Not only does a cosmetic smile improve your visual game, but it may reduce the risk of gum disease. With miss-aligned teeth, you are more susceptible to gum disease given that crooked teeth are much more difficult to clean. Also, when you have a nice smile that you love to maintain, you are more likely to be consistent with your routine of brushing and flossing. Your oral hygiene is directly correlated to the health of your heart. It feels great to stay healthy and look good.
OUR COSMETIC SERVICES
Antigone Skoulas, DDS and Associates is recognized as one of the top cosmetic dental centers in San Francisco where you can achieve a true celebrity smile. Our office has been featured as one of the top cosmetic centers in Details Magazine, InStyle Magazine, American Chronicle, and the Metropolitan just to name a few.
If you are looking for a celebrity quality smile, Antigone Skoulas, DDS and Associates is one of the few places in San Francisco you can achieve this standard of care.
Recent Posts
Contact Us
Skoulas DDS - The SF Cosmetic Dentist
450 Sutter Street, Suite #1616
San Francisco, CA 94108
Monday | 9am - 6pm
Tuesday | 9am - 6pm
Wednesday | 9am - 6pm
Thursday | 9am - 6pm
Friday | 9am - 6pm
Saturday | Closed
Sunday | Closed