3 Steps for Treating a Toothache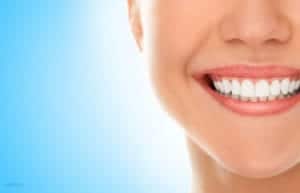 Posted on January 15, 2020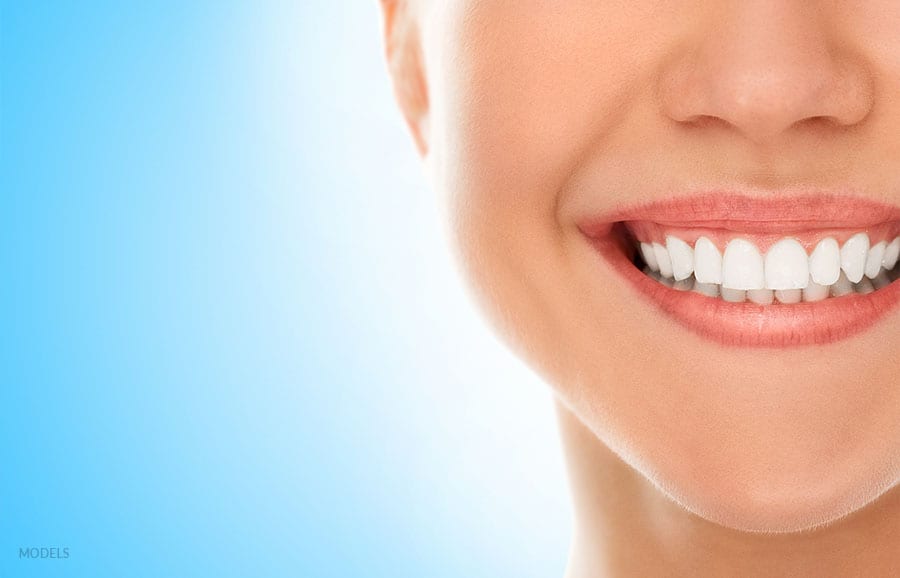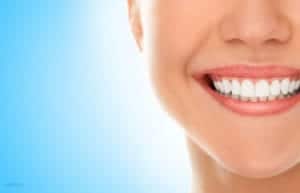 Let's face it: toothaches hurt! There's nothing quite as painful or distracting as a tooth with a sharp or dull ache. It makes patients want to head to a local dentist ASAP!
If you have a toothache, you should always schedule an appointment with our San Francisco dentists so they can make sure something more serious isn't going on. But between now and when you can be seen in between your busy work schedule, here are 3 tips for treating a toothache.
Apply a Cold Pack or Frozen Veggies to the Side of Your Face That Hurts
When it comes to treating a toothache before you can see the dentist, patients can ice the side of their face that hurts. The easiest way to do so is to use a cold pack, or even a back of frozen veggies like frozen peas to keep your face iced and cool. It turns out the same remedy your grandma recommended is the one that dentists recommend, too!
If it Doesn't Interfere with Other Medications You Take, Use an Anti-Inflammatory Medication Like Ibuprofen to Ease the Pain
You should never take a medication that your primary care physician or specialist has informed you to avoid. But if there's no risk of drug interactions or side effects, an anti-inflammatory over-the-counter medicine like Ibuprofen can help take away the pain from a toothache while you're waiting to squeeze a dentist appointment into your busy schedule. We know that San Francisco employees are always busy and on the go, but a bottle of Ibuprofen can go a long way to making you feel better.
Regularly Rinse Your Mouth With Warm Salt Water
A final way to treat an aching tooth while you're waiting for your dentist appointment is to regularly rinse your mouth with warm salt water. We know what you're thinking – isn't this the remedy for lots of tooth ailments? But trust us, it just works, and will help keep you out of pain until you can see your dentist.
Why Should You See A Dentist if You Have a Toothache?
While it hurts and can be treated at home, you may think that a toothache doesn't necessitate a trip to the dentist. But the truth is, you want to get to the root problem (no pun intended) of what's causing the pain to begin with.
A toothache can be a sign of a deeper issue in your mouth, such as an infected tooth that may require antibacterial treatment or in extreme cases, tooth extraction. You want to make sure you don't need an early intervention from preventing a more serious issue from developing down the road. That's why you should always visit your dentist when you have a toothache.
Looking for a Dentist in the San Francisco? We've Got You Covered!
We know when you work in the San Francisco, you need healthcare providers close to the office so you can quickly make appointments when necessary. Well, our dentists are the doctors for the job! Addressing both oral hygiene health and cosmetic dentistry issues, she's an excellent dentist you can trust.
To schedule an appointment with ay of our dentists today, call at (415) 757-0110 today!
Recent Posts
Contact Us
Skoulas DDS - The SF Cosmetic Dentist
450 Sutter Street, Suite #1616
San Francisco, CA 94108
Monday | 9am - 6pm
Tuesday | 9am - 6pm
Wednesday | 9am - 6pm
Thursday | 9am - 6pm
Friday | 9am - 6pm
Saturday | Closed
Sunday | Closed